Happy Monday! I've got a quick and easy meal for you. You could have it for lunch, dinner or as an appetizer. It has great flavor combinations that work really well together. Let's get cookin' BBQ Chicken Pizzas!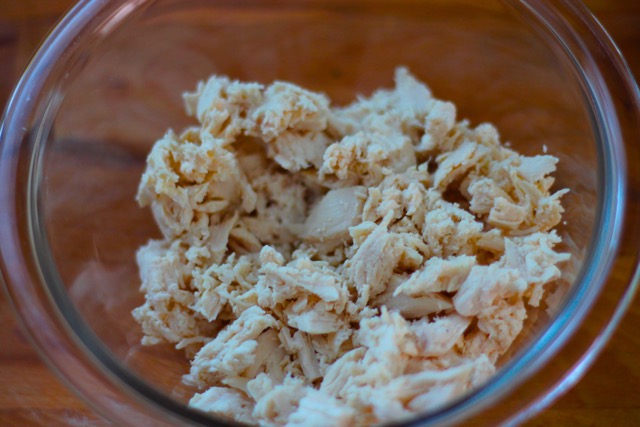 Cook up some chicken breasts, or buy pre-cooked chicken, and shred into a bowl.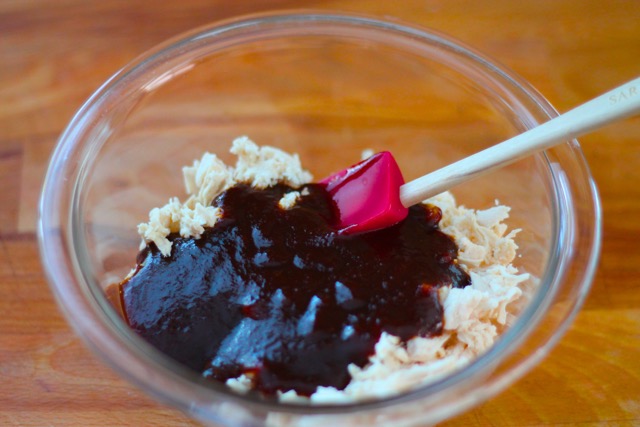 Add in some BBQ Sauce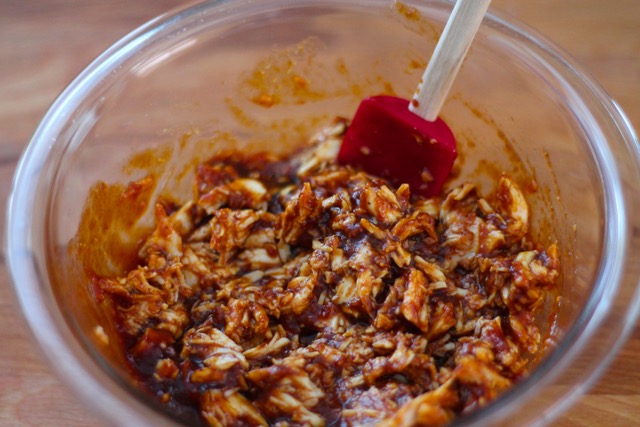 And give it a mix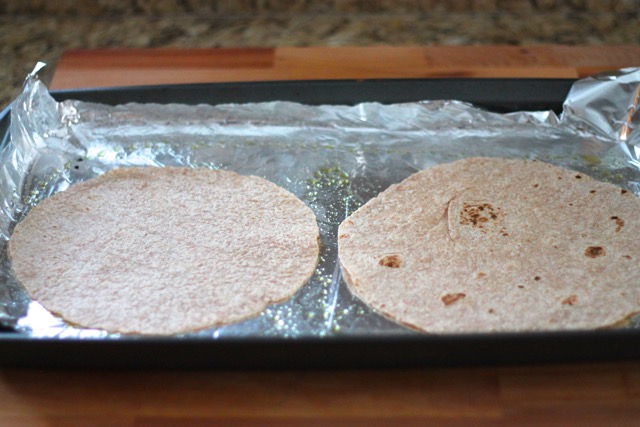 On a sheet pan lined with aluminum foil lightly oil, place 2 tortillas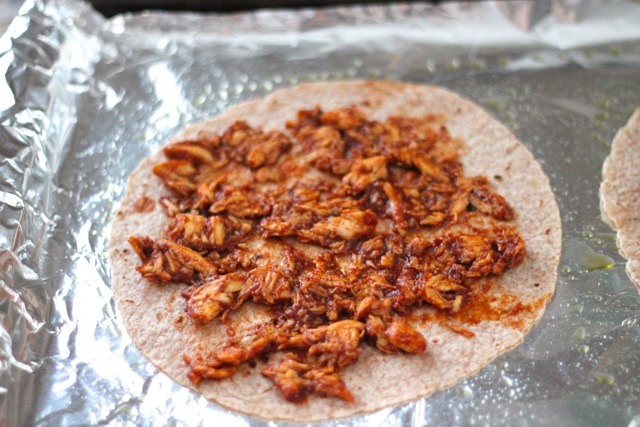 Top the tortillas with 1/4 of the chicken mixture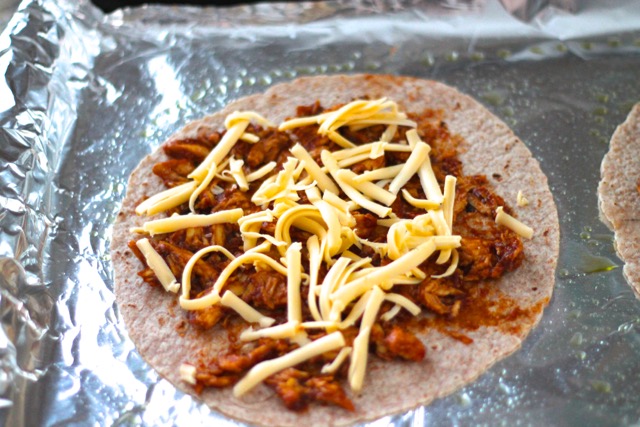 Next some gouda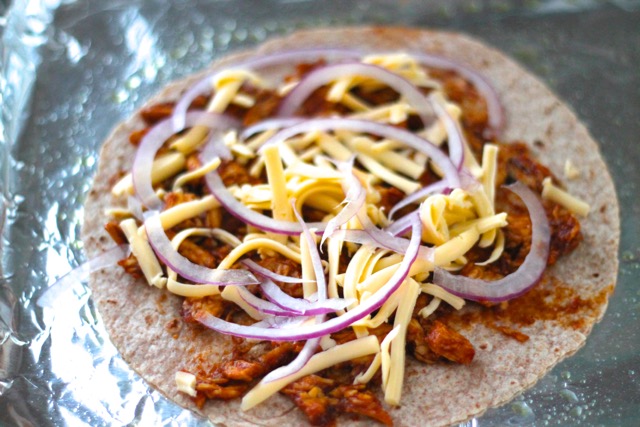 And thinly sliced red onions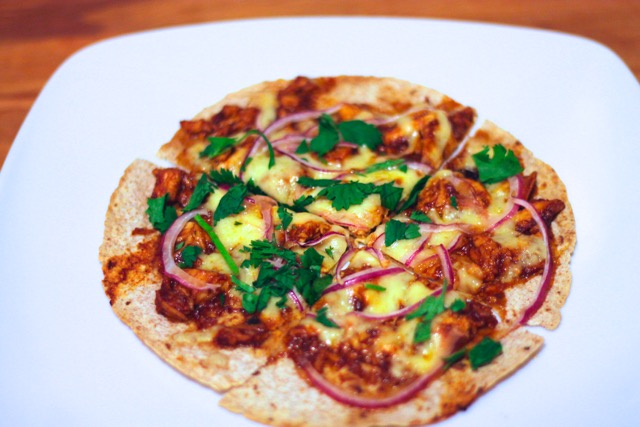 Bake at 425 degrees for 5-7 minutes until crispy. Slice and serve!
BBQ Chicken Pizza
Ingredients
2 spray(s) cooking spray
4 medium whole wheat tortilla(s)
1 cup(s) (chopped) cooked skinless boneless chicken breast(s), or shredded
1/2 cup(s) barbecue sauce
3 oz Gouda cheese, smoked or regular, shredded (about 3/4 cup)
1/2 small uncooked red onion(s), cut in thin slivers
1/2 cup(s) cilantro, fresh, chopped
Directions
Preheat oven to 425°F. Coat 1 or 2 baking sheets with cooking spray.
Place tortillas on prepared pan(s).
In a small bowl, toss chicken with barbecue sauce; divide among tortillas and sprinkle each with 3 tablespoons cheese and 2 tablespoons onions. Bake until cheese melts and bottoms of tortillas are lightly browned, about 5 to 7 minutes.
Remove from oven and sprinkle each pizza with 2 tablespoons cilantro. Slice each pizza into 4 wedges and serve. Yields 1 pizza (4 wedges) per serving.