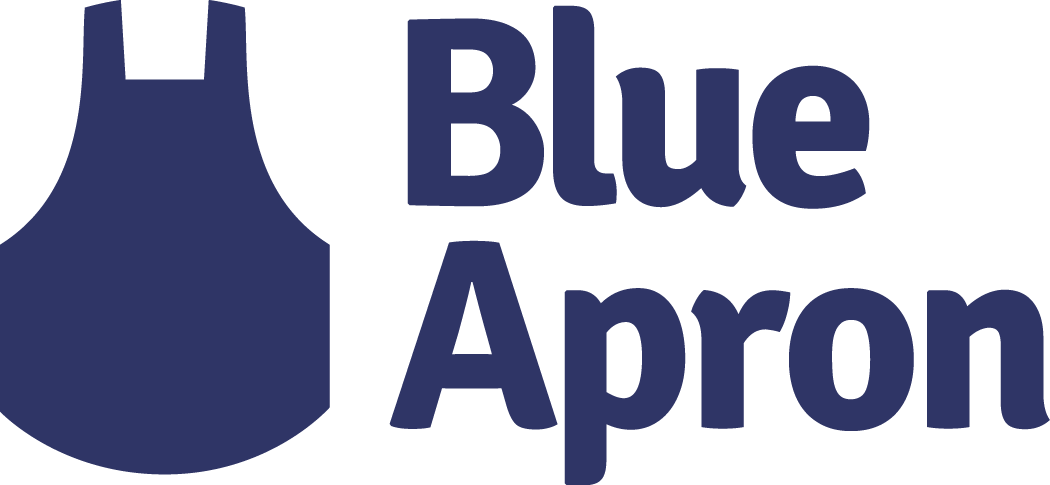 Happy Monday! This week I will be dedicating all my blog posts to Blue Apron recipes. I've been hearing a lot of buzz about it and decided to give it a try myself. I'm so glad I did! I really love the not having to shop part. The food is pre-portioned, but not prepared in any way, so as a cook, I was still able to enjoy making the whole meal. So here's exactly what Blue Apron does.
The nuts and bolts:
• Blue Apron allows you to create delicious, chef designed recipes at home. They deliver all the fresh ingredients you need, right to your doorstep, in exactly the right proportions. No trips to the grocery store and no waste from unused ingredients.
• They send you three meals per week for two, four or six people. Meals are $9.99 per person with free shipping.
• Blue Apron is available nationwide. They ship to over 80% of the country.
• Blue Apron recipes are delivered in a refrigerated box so ingredients will stay fresh even if you're not at home when your package arrives. (Mine was outside in 90 degree weather and stayed ice-cold)
• Each menu is between 500 and 700 calories per person. Their ingredients are incredibly fresh and sourced from quality local suppliers and artisans
• All meals can be prepared in 40 minutes or less.
• With Blue Apron you learn to make new recipes and cuisines so you can get out of your dinner rut of making the same old dishes, or relying on take out.
• Blue Apron is great for busy people. No need for shopping, and in the time it takes to have takeout delivered, you can have prepared a delicious and healthy meal.
• They're called Blue Apron because chefs in training around the world wear blue aprons. It is a symbol of lifelong learning in cooking.
And the awesome people over at Blue Apron are giving my readers 2 free meals with their first order. Just use this link to get in on the savings!
Now let's get to the food!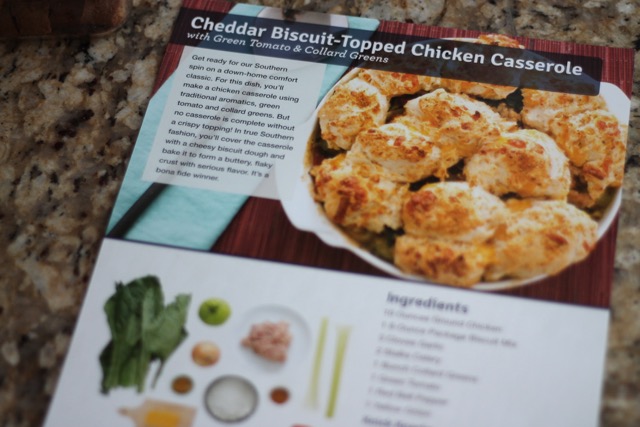 Each recipe comes with a colorful recipe card, detailing the meal and ingredients.
The flip side has pictured instructions. You guys know I love that!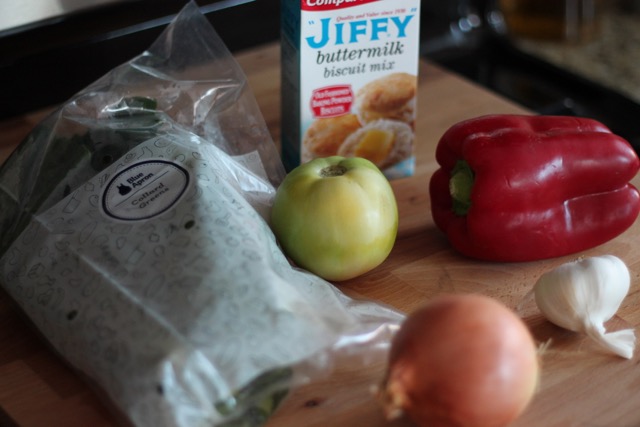 Here are the ingredients for this recipe. The veggies are so fresh!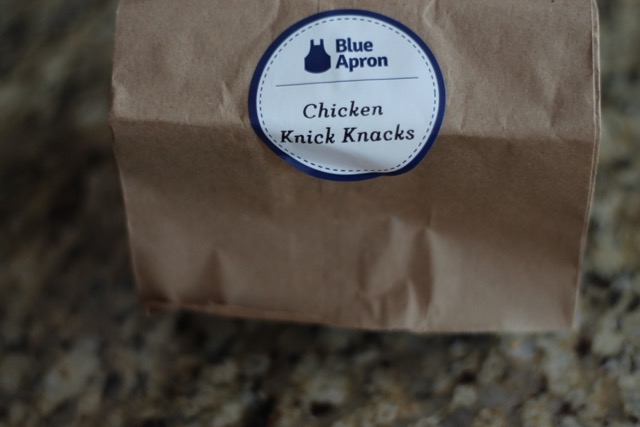 Each meal comes with a Knick Knacks bag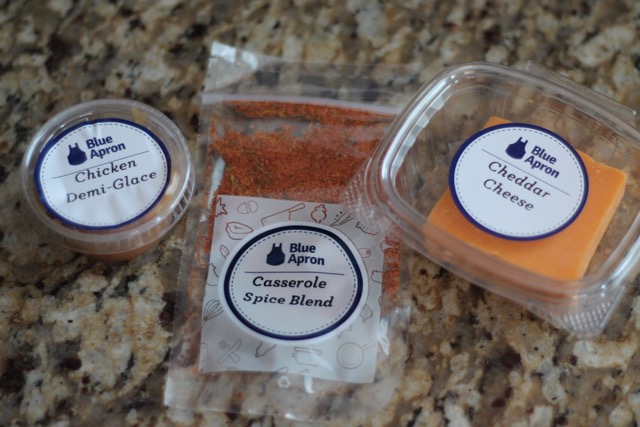 Here's what was in this one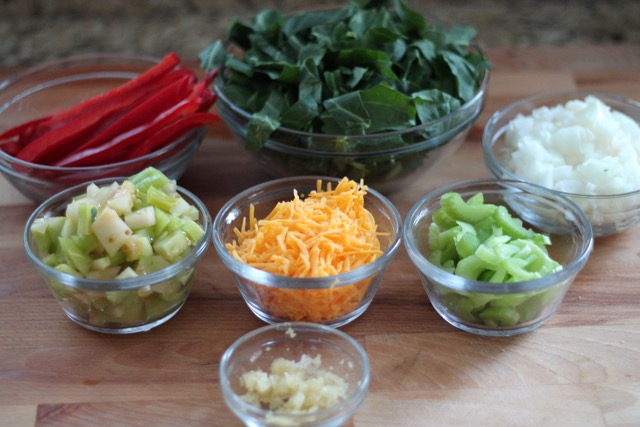 First step, cut veggies and shred cheese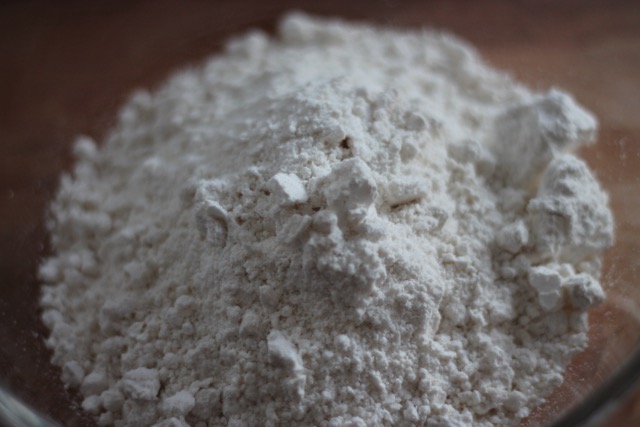 Next up, the biscuit topping. This meal uses the Jiffy Biscuit mix. Pour it in a bowl.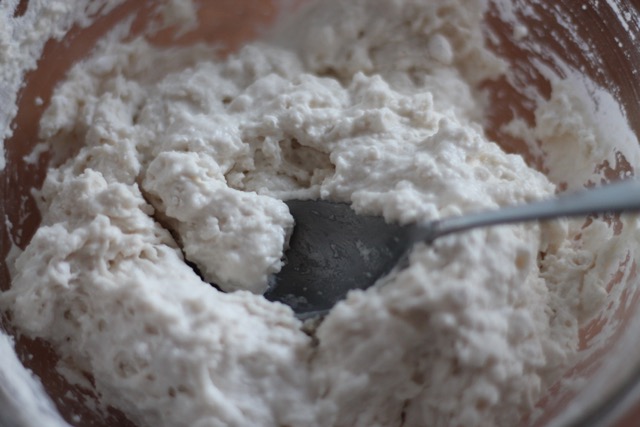 Add water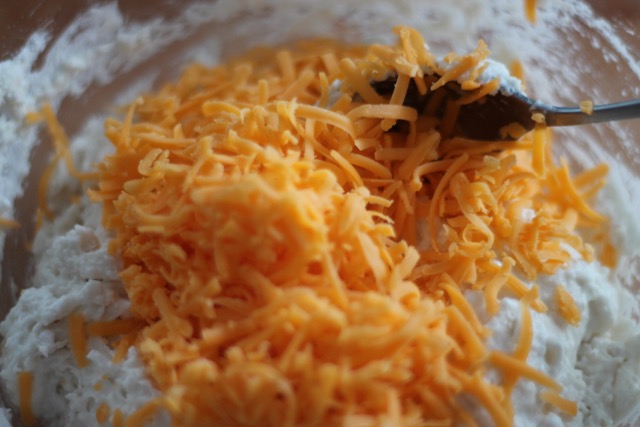 And cheese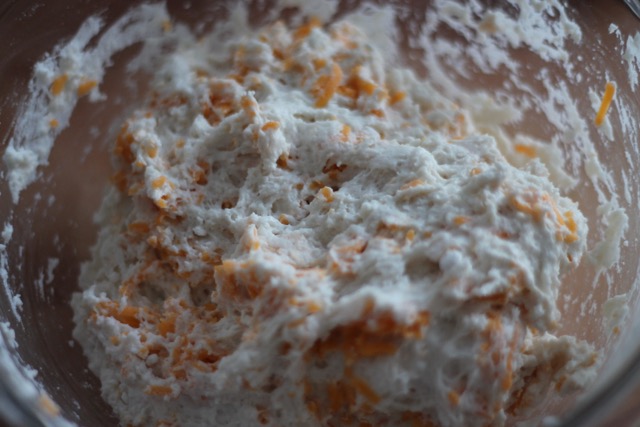 And mix, how easy is that?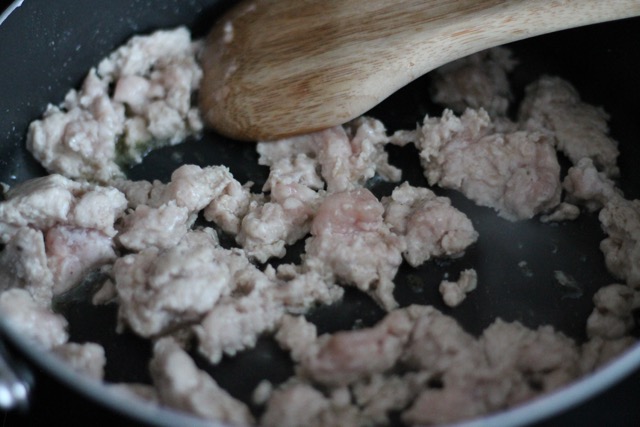 Now for the meat. Brown the chicken in a pan. The chicken came perfectly portioned and pre-packaged much like you would get at a grocery store.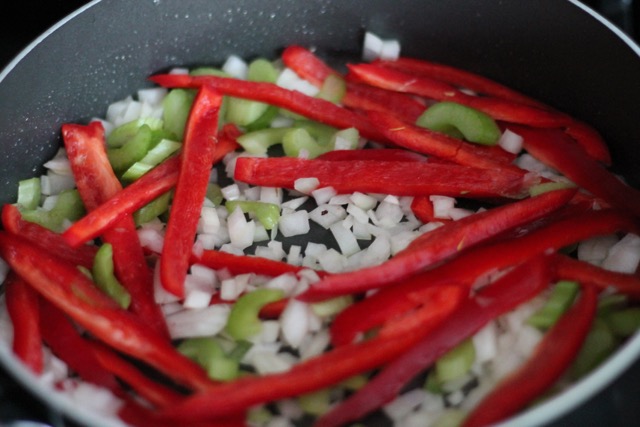 Wipe out the pan and add in the onion, garlic, celery and peppers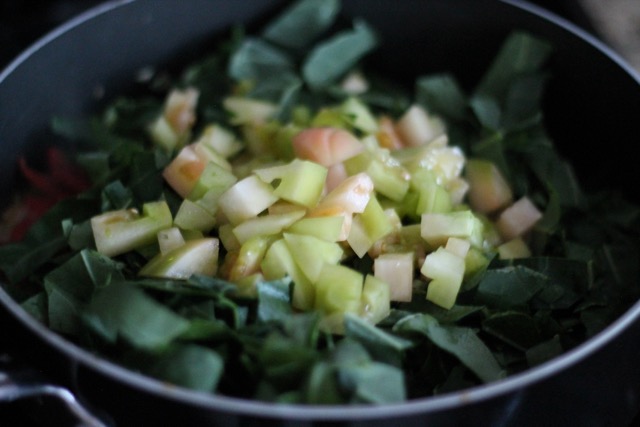 Next, toss in the chard and green tomato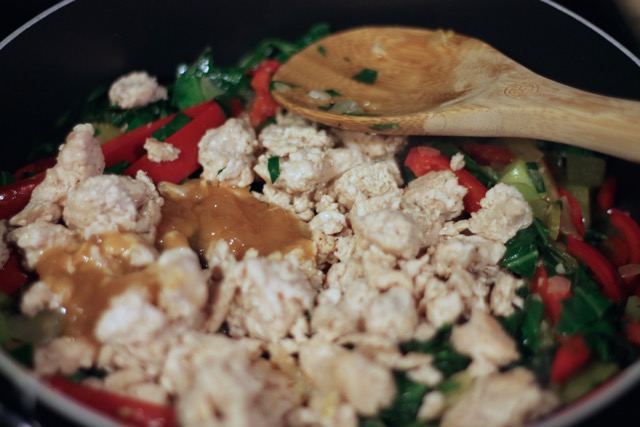 Once the chard has wilted and the veggies have softened, add the chicken back in with demi-glaze.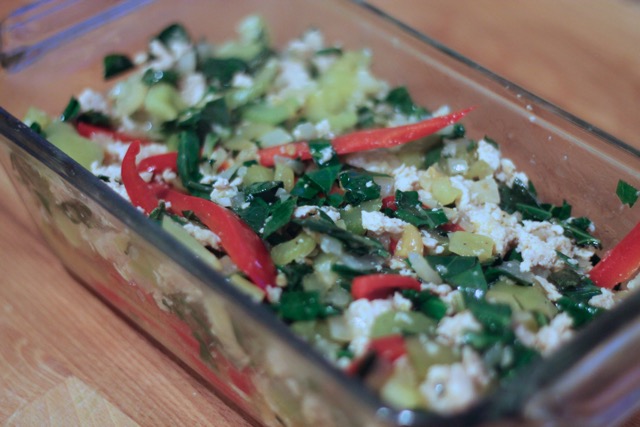 Put the chicken mixture into a baking dish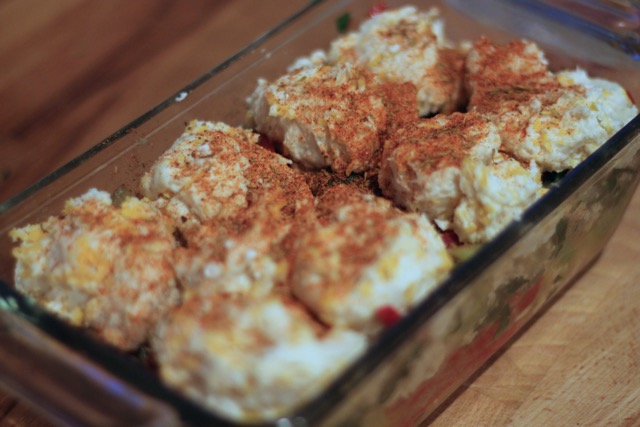 And top with biscuit dough, making round biscuit mounds. Sprinkle with the casserole spice blend.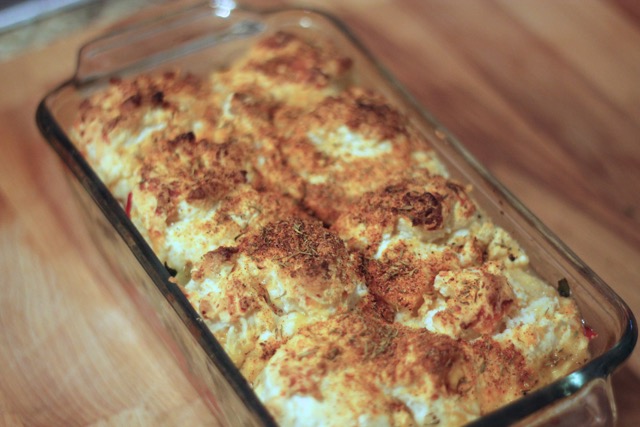 Bake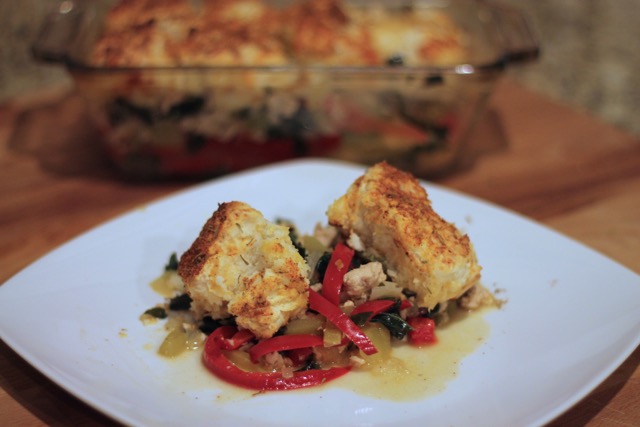 Eat!
This meal was really delicious. It felt like comfort food with the biscuits, but the lean chicken and veggies made it fresh and light. I would absolutely make this again!
Here's a link to the recipe card if you would like to recreate this meal at home. I recommend it!
What do you guys think about Blue Apron? Is this a service you would use?