It's officially summer and it is HOT! My A/C is getting quite the workout lately. Me, not so much, but that's a different story. Hope you're all staying cool out there.
Some of you will remember that I was a vegetarian about 6 years ago. I went meat free for a couple of years and I was quite surprised how easy it was for me. I'm back to full carnivore status nowadays, but every once in a while I sneak my favorite plant proteins into our meals. I've actually served meatless sausage to some of our friends who never knew the difference. I haven't made any plant protein meals in a while, so when Lightlife reached out to me, I was excited to bring it back in the rotation. They were my go-to brand for meatless meat back in the day and they still do not disappoint. They're giving away 3 free product coupons to one lucky ready so don't forget to enter the giveaway below.
I checked out Lightlife's site and they had some amazing recipes using their products. Going through their recipe index really opens your eyes to all the vegetarian options out there.  I picked this Breakfast Casserole because breakfast is the best meal of the day (yes it is) and the combination of flavors was calling my name. It has a kind of Tex-Mex taste with cumin and black beans, with a little bit of heat from the chipotle peppers. You get a nice freshness from the cilantro and the perfect salty bite from a sprinkling of Cojita cheese. Adding some fried eggs right on top doesn't hurt either. We are all about the fried eggs on top of everything in our humble abode. This meal is fresh, filling and absolutely delish! Plus, it all comes together in one pan. Doesn't get much easier than that.
Here's how you make it.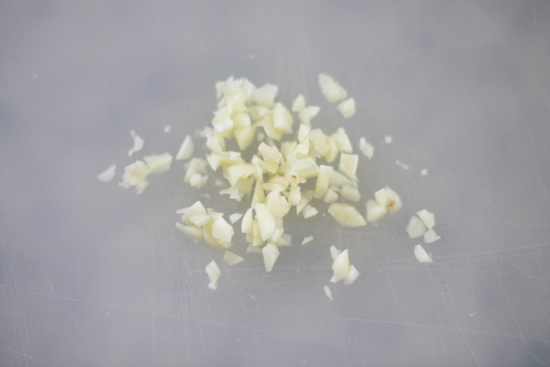 Chop up some garlic.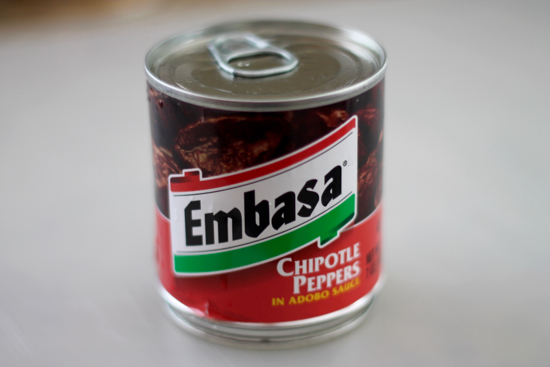 Get a can of chipotle peppers in adobo sauce.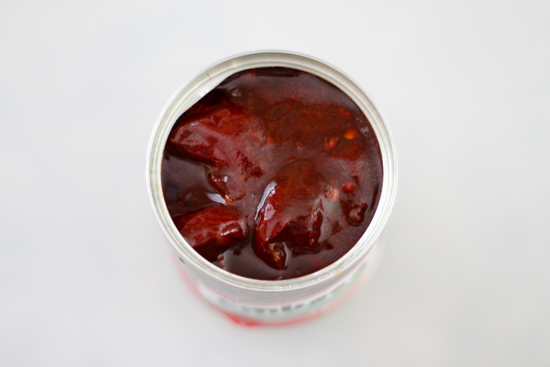 These are heaven!!!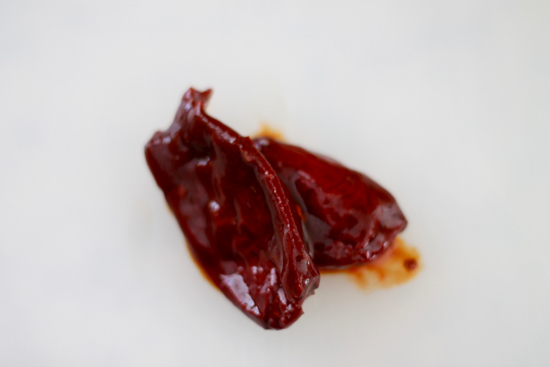 Grab 2 and chop them up.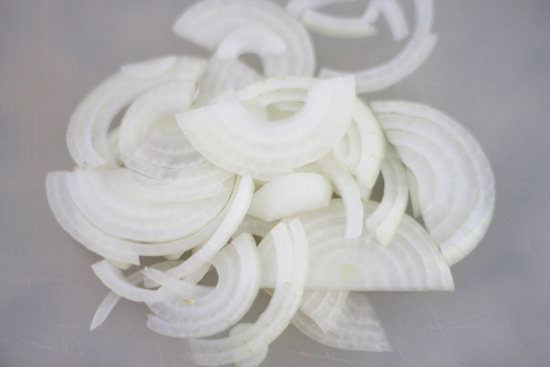 Thinly slice half an onion.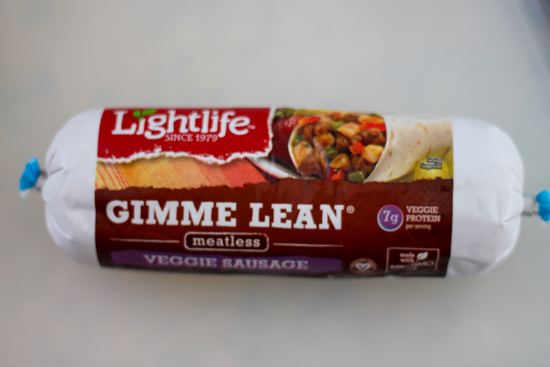 Grab some Lightlife Veggie Sausage. You could also use regular breakfast sausage or chorizo.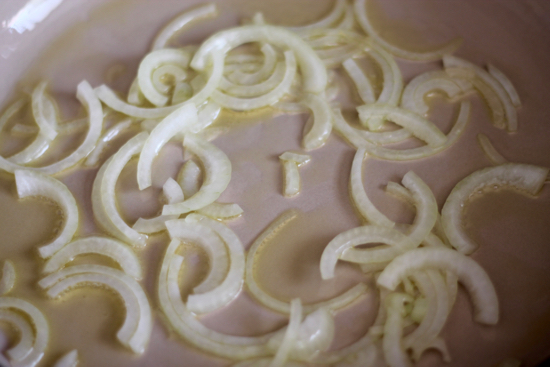 Saute the onions in olive oil for about 3 minutes, until they start to soften.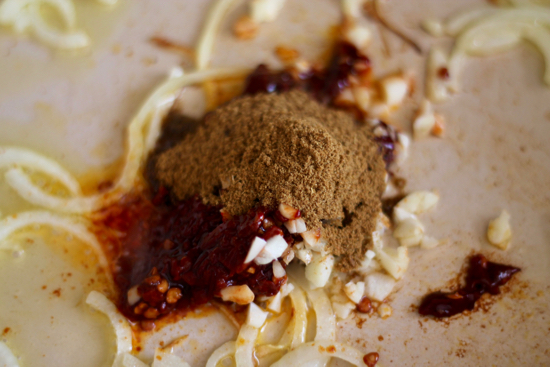 Now add in the garlic and chipotle peppers we chopped up with some cumin. Stir it into the onions.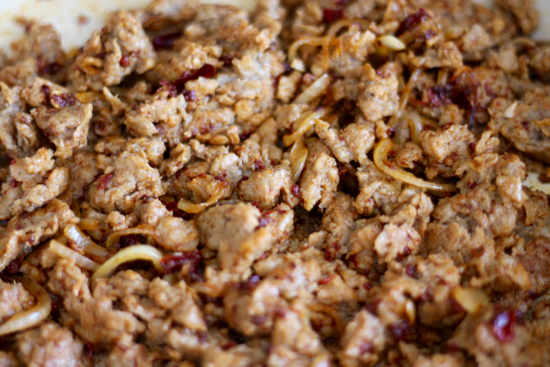 Break up the sausage with a wooden spoon and cook for 5-6 minutes until the sausage starts to brown up nicely. If using regular sausage, make sure it's cooked through.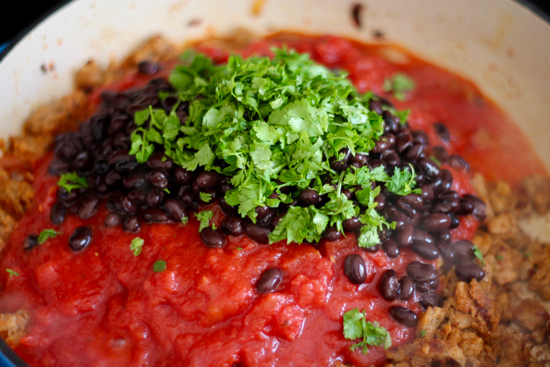 Add in tomatoes, black beans and cilantro.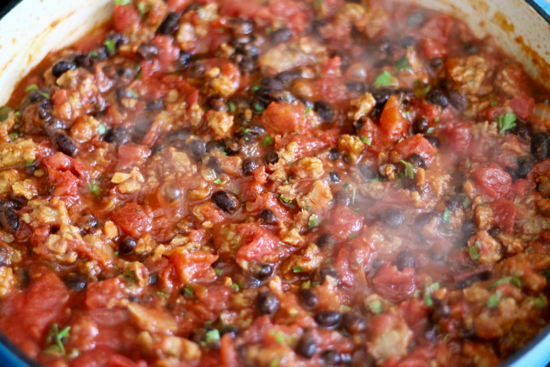 Mix it all together and bring to a simmer. Season with salt and pepper. Place pan in the oven and bake at 375 degrees for 30 minutes.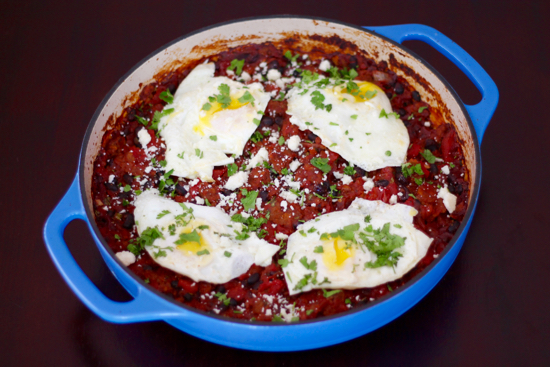 Once casserole is done, fry up some eggs to your desired doneness and place on top. Sprinkle with some more cilantro and Cojita cheese. Breakfast is served!
My friends over at Lightlife are giving away 3 free product coupons so you can give them a try! Don't forget to check out their site for some great recipes. Giveaway will end Sunday at midnight so get your entries in soon! US residents only.
a Rafflecopter giveaway

Hope you guys have a great rest of your week!

Breakfast Casserole
Ingredients
2 tablespoons olive oil
½ onion, thinly sliced
1 garlic clove, minced
2 chipotle peppers in adobo sauce, finely chopped
1 teaspoon ground cumin
1 pack Lightlife Gimme Lean Veggie Sausage (14oz)
1 can crushed tomatoes (28oz)
1 can black beans, rinsed and drained (14oz)
½ cup chopped fresh cilantro, plus more for garnish
¼ teaspoon kosher salt
½ teaspoon freshly ground black pepper
4-6 large eggs (depending on how many guests you are serving, 1 egg per person)
Crumbled Cojita cheese for garnish
Instructions
Preheat your oven to 375 degrees F.
In a 12-inch ovenproof casserole dish or pan, heat the olive oil over a medium heat.
Add the onion and cook 3-4 minutes until soft.
Add the garlic, chipotle and cumin. Mix together with onions.
Place the Gimme Lean Sausage Meat into the pan and break up with a wooden spoon.
Mix together thoroughly with onion and spices and cook for about 5-6 minutes and the sausage starts to brown.
Add the tomatoes, black beans and cilantro to the pan. Mix together.
Bring mixture to a simmer and add in salt and black pepper.
Place the pan into the oven and bake for 30 minutes.
Once the casserole is ready, fry eggs to desired doneness and place on top of the casserole.
Sprinkle cilantro and Cojita cheese over the top.
Notes
Recipe slightly adapted from Lightlife
I'm bringing this festive dish over to share with my friend at our weekly
Fiesta Friday Party
co-hosted by 
Quinn @ dadwhats4dinner
and
Elaine @ Foodbod.