Hi everyone! I'm back with a brand new look! Hope you all like it. If you were following me via email, your information has been pulled over and you will get new posts via email as you have in the past. If you were following me via WordPress, you may need to update the subscription url from http://sarahnspice.wordress.com to –> http://sarahnspice.com.
If you notice at the top, I have a recipe index with all my recipes. It's a great visual recipe board that allows you to look through all the recipes or search for specific categories. I also have a new printable recipe format that you'll be seeing in new posts. I think that's about it for the housekeeping, let's get to some food, what do you say?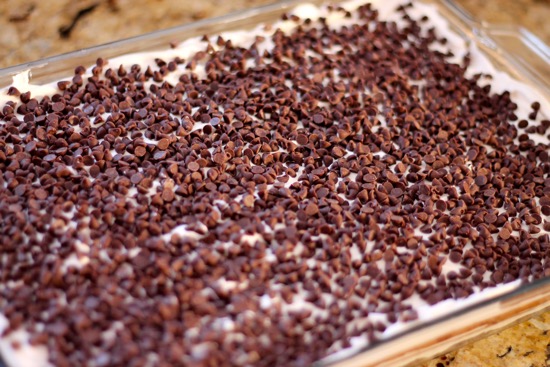 I made this dish for Thanksgiving, very non-traditional. My husband is not a pumpkin fan and I like to make him a little something special that he can enjoy his dessert, which is very serious about might I add. This recipe is OUT OF THIS WORLD GOOD! I don't know of anyone who had only one serving. The crust is made of Oreo's…hello?? Mix that with Cool Whip, cream cheese, chocolate pudding and mini chocolate chips. That my friends is what dreams are made of. Let's dig in!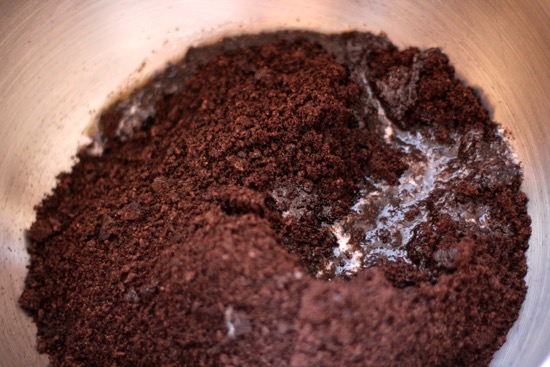 Mix your Oreo crumbs with melted butter.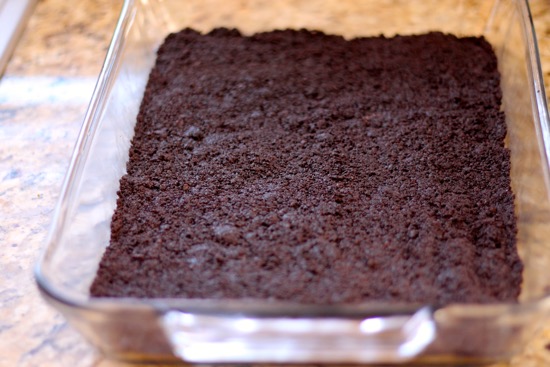 Press into the bottom of a 9×13 baking dish. Maybe take a spoon and make sure the crust isn't poisonous. It's for the health and safety of your family, go ahead.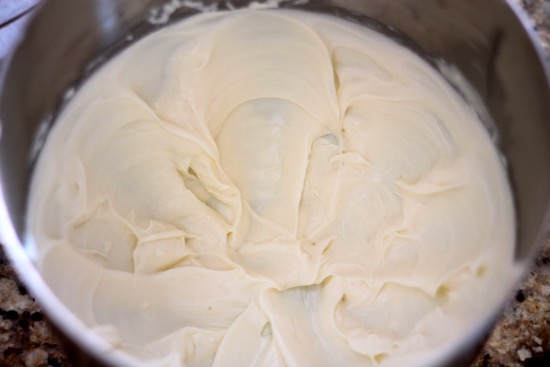 In your stand mixer, beat cream cheese until it's light and fluffy.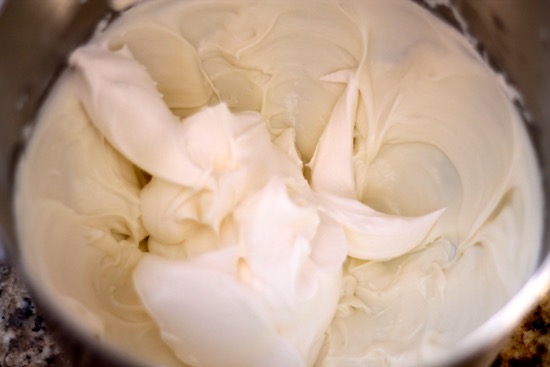 Add in some Cool Whip…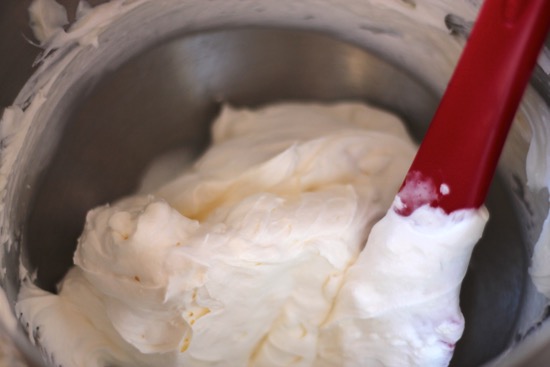 And fold it into the cream cheese. Hold your applause.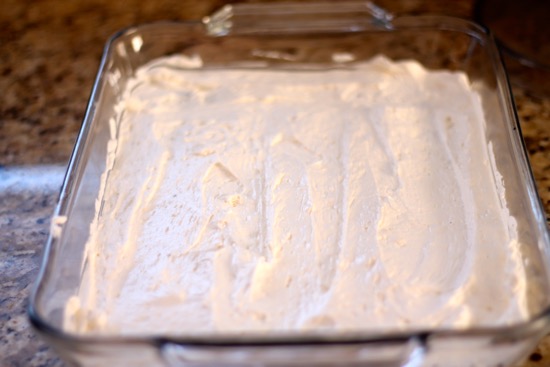 Spread the cream cheese mixture over the Oreo crust. Pop  in the fridge.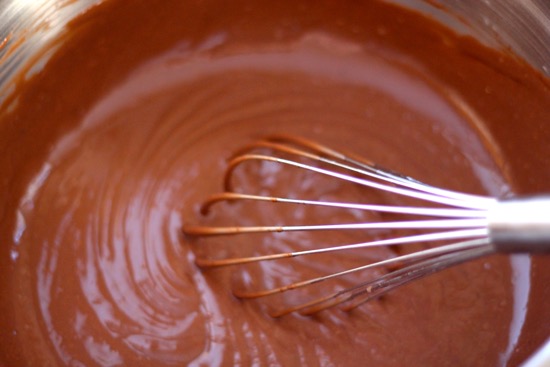 Next whisk together the Instant Chocolate Pudding and whole milk.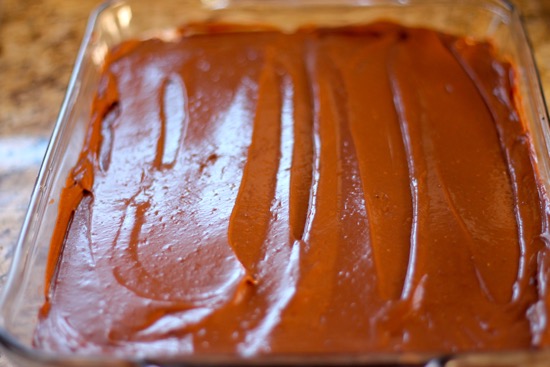 Spread that over the cream cheese layer. Let that set up in the fridge for 5 minutes.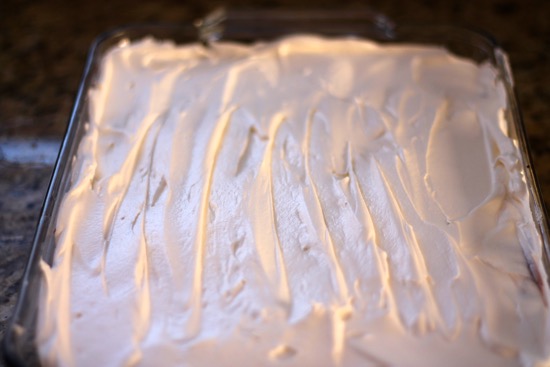 Now, spread on more Cool Whip right over the pudding.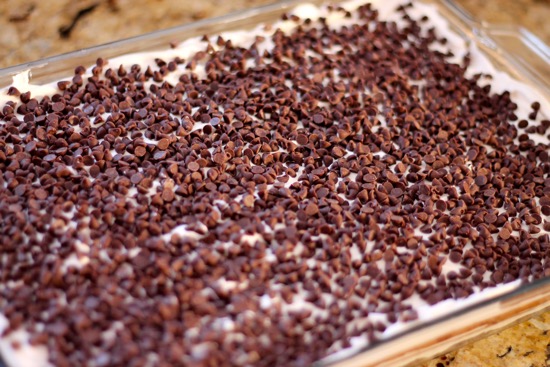 Finish it off by sprinkling tiny chips of love a.k.a. mini chocolate chips. Freeze for 1 hour or refrigerate for 4 hours before cutting into slices and serving.
Chocolate Lasagna
Ingredients
1 whole package regular Oreo cookies
6 Tablespoons melted butter
8 ounce package cream cheese, at room temperature
¼ cup granulated sugar
2 Tablespoons whole milk
12 oz package of Cool Whip, divided
2-3.9 ounce packages Instant Chocolate Pudding.
3¼ cups whole milk
12 oz bag of mini chocolate chips
Instructions
Put Oreos into a food processor and pulse until they are fine crumbs. Pour in the melted butter and continue pulsing until fully incorporated.
Transfer the mixture to a 9 x 13 inch baking dish. Press the crumbs into the bottom of the dish forming a crust. Place the dish in the refrigerator while you work on the rest of the layers.
Mix the cream cheese with a mixer until light and fluffy. Add in the 2 Tablespoons of milk, the sugar and mix until fully incorporated.
Fold in 1 and ½ cups Cool Whip. Spread this mixture over the crust. Put back in the fridge.
In a bowl, combine pudding with 3 and ¼ cups cold milk. Whisk for 3-5 minutes until the pudding starts to thicken. Use a spatula to spread the mixture over the cream cheese layer. Put back in the refrigerator for 5 minutes.
Spread the rest of the Cool Whip over the top, use as much or as little as you like. Just have it completely cover the pudding layer.
Sprinkle mini chocolate chips evenly over the top. I usually end up using almost the whole bag, but you could use the entire bag if you'd like.
Place in the freezer for 1 hour, or the refrigerator for 4 hours.
Slice into squares and serve.