After the Zimtal Nut Milk Bag Giveaway, I promised to share my homemade coconut milk recipe. I love coconut milk! Drinking it, adding it to smoothies and pouring over cereal. I've never been a huge dairy milk drinker and have enjoyed trying all the different soy and nut milks. As with most things, making it at home tastes a lot better than the store-bought stuff. Hope you give this one a try!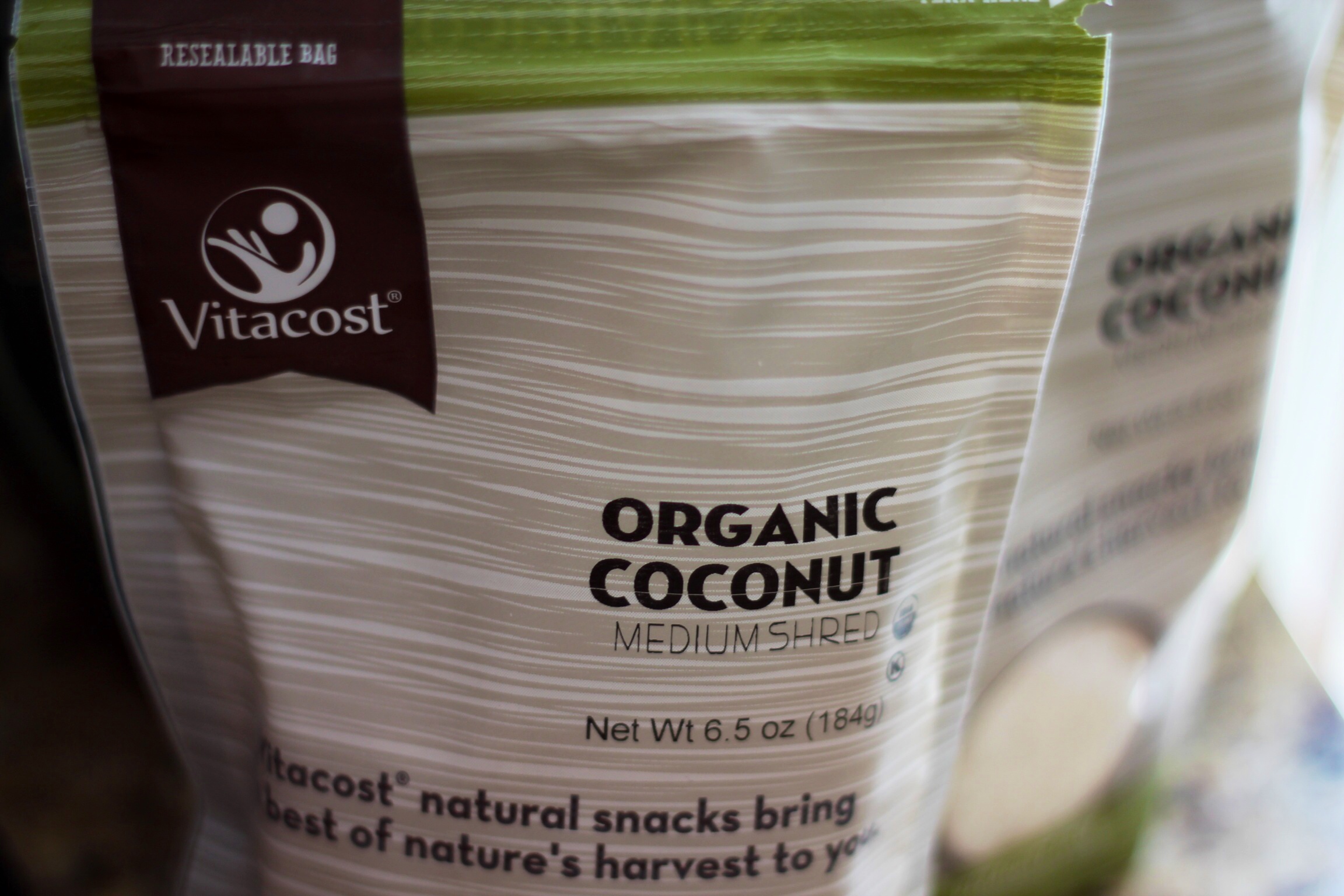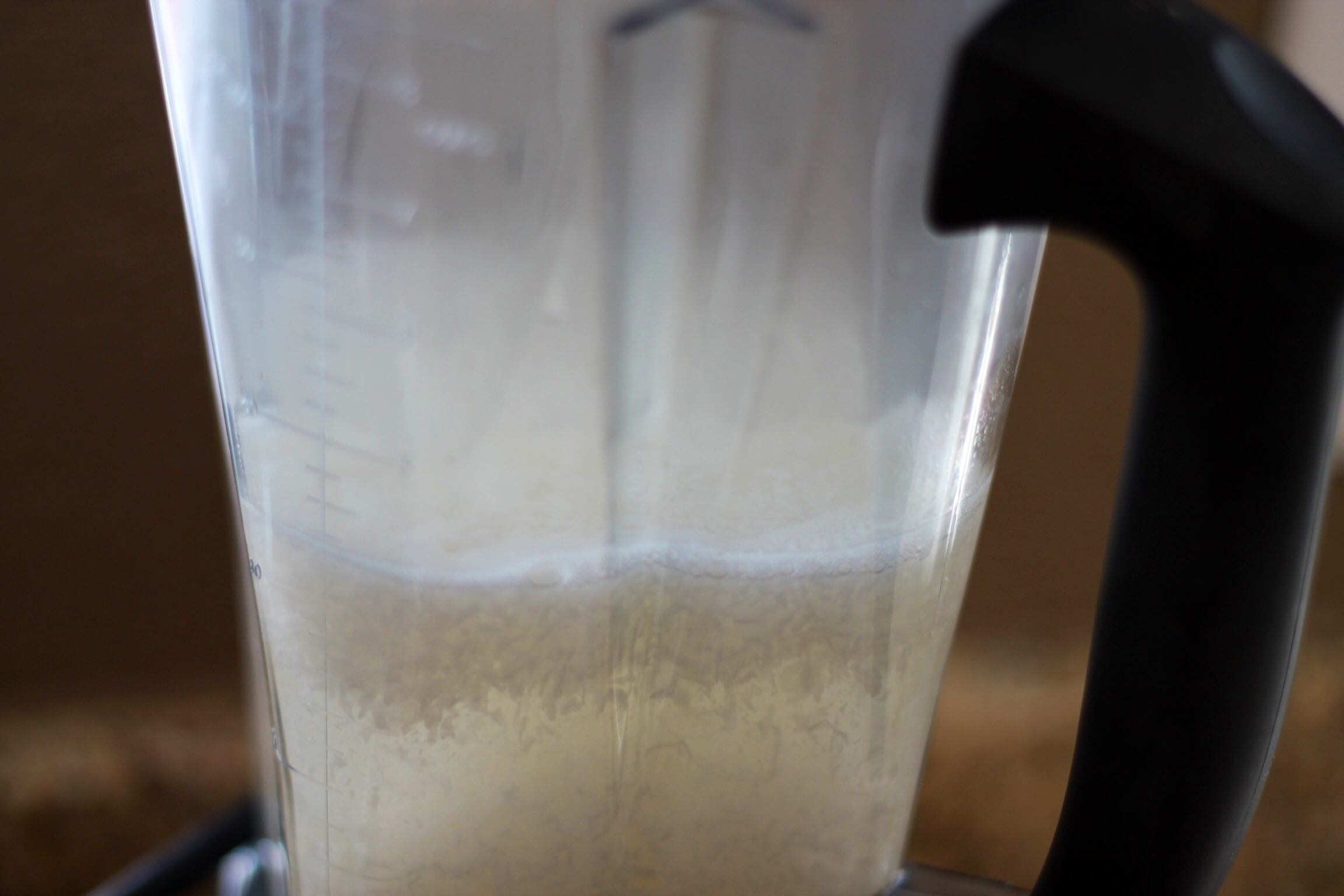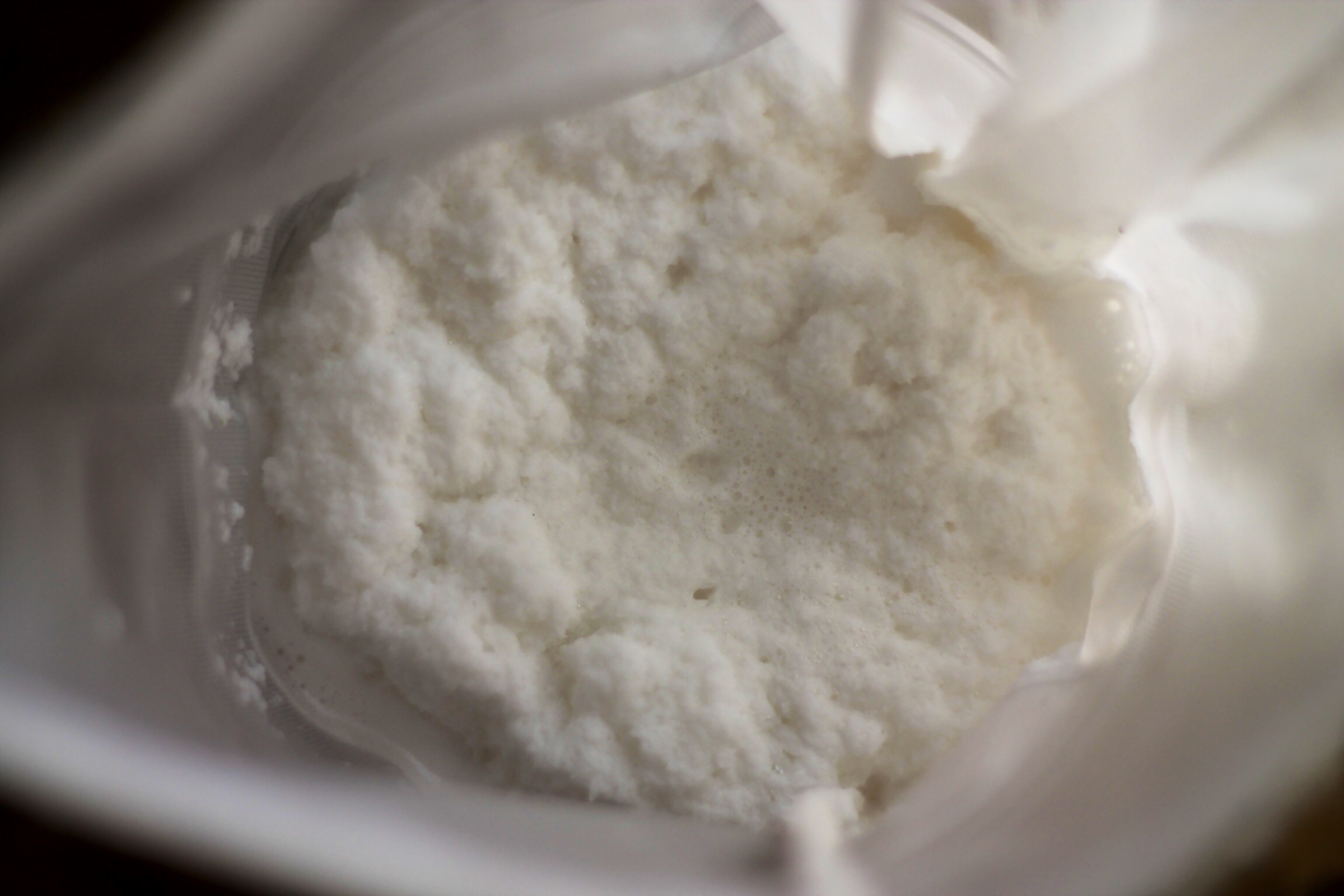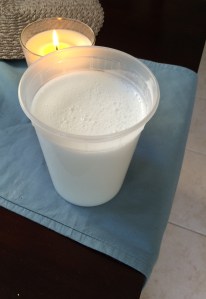 Ingredients
4 Cups of hot water (I boil mine and let it sit for 15 minutes. You want it hot, but not scalding)
2 Cups of Coconut flakes or chips
Directions
Pour the hot water into a blender. Sprinkle in the coconut flakes or chips. Blend on high for 3-5 minutes. Strain through a cheesecloth or nut milk bag. Keep in a sealed container in the refrigerator for 3-4 days. Easy right?