Good morning everyone! How's you're day going so far? If you don't have dinner figured out yet, I've got an easy and healthy recipe for you. I love turkey burgers, but let's be honest, sometimes they need a little something. This is the solution to that problem. Burgers are an easy go to in our house and you can really make just about any flavor you want. I got this recipe a few years ago searching Bethenny Frankel's site. I changed it up just a little. Here's my take on the Italian Turkey Burger.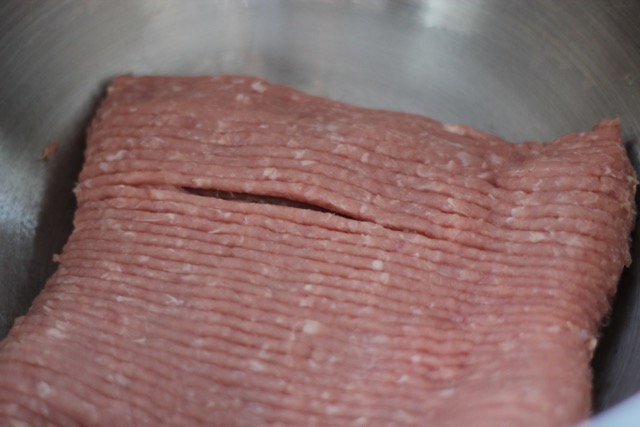 Get a big bowl out and put in your ground turkey meat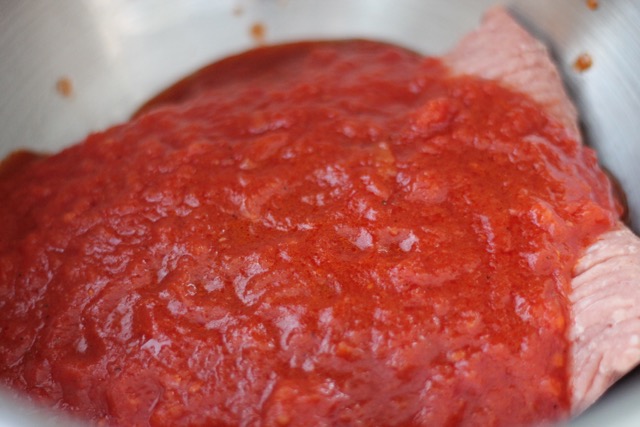 Pour in a cup of marinara sauce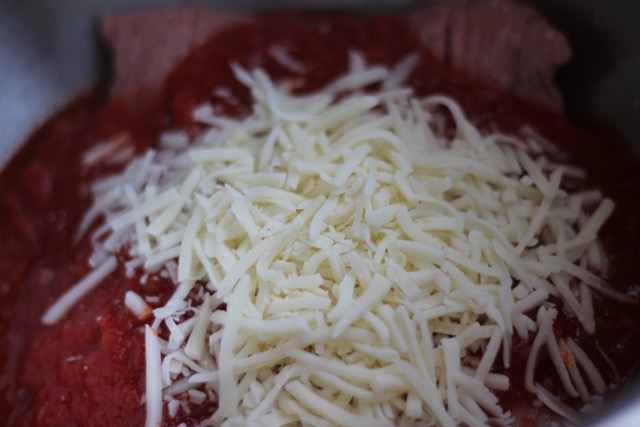 Add in your cheese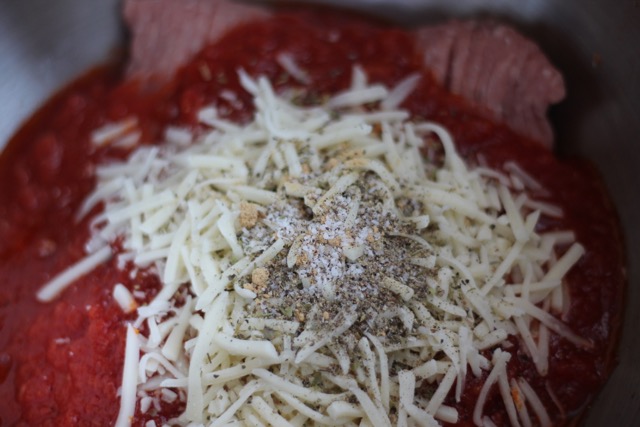 Sprinkle in Italian seasoning, garlic powder, salt and pepper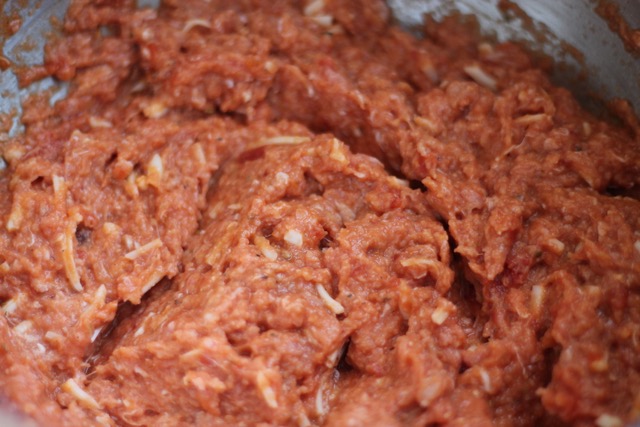 Mix it all together. I usually do this in the mornings to really let the flavors develop in the fridge during the day. You don't have to do this though, it comes out delicious either way 🙂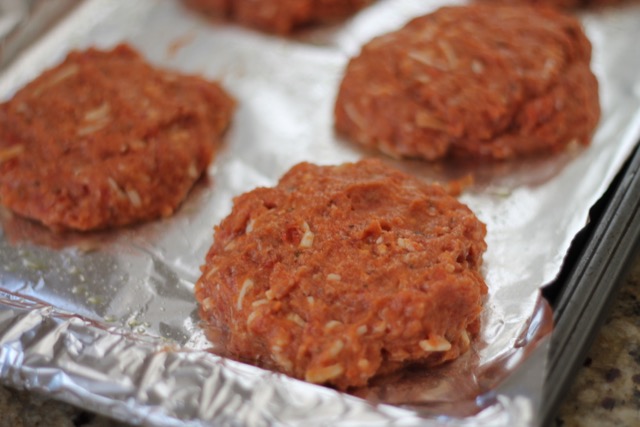 For into 5 patties and place on a sheet pan lined with aluminum foil. We're going to bake these. You will notice these aren't very structured and firm up upon cooking, so I wouldn't recommend throwing these on the grill with all the added moisture from the marinara sauce.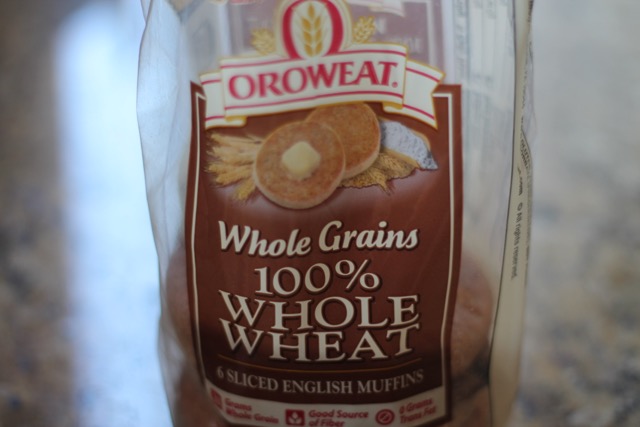 Get out some whole wheat English Muffins. We love Oroweat products, they never use high fructose corn syrup and taste great! They don't pay me to say that 😉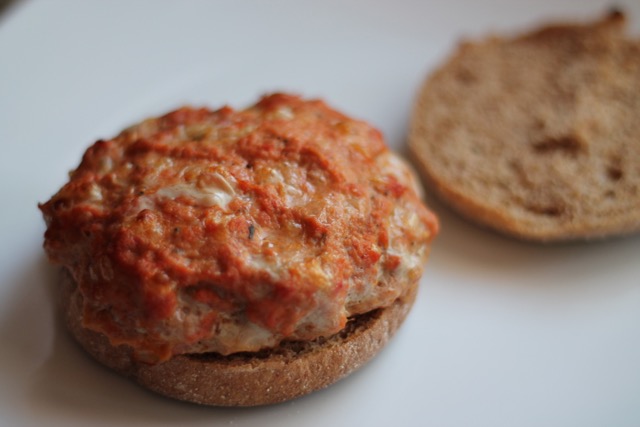 Once the turkey burgers are cooked, place them on top of the English Muffins. We'll put a teaspoon of mayo on the bun or a little extra marinara sauce.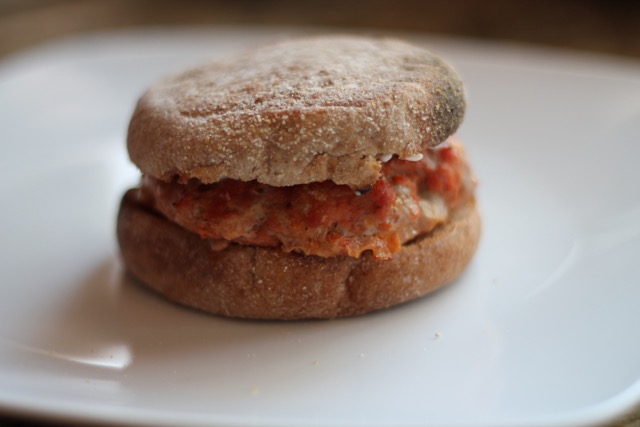 Dig in!
Italian Turkey Burgers
Ingredients
1 lb Ground Turkey Meat
1 Cup of your favorite Marinara Sauce
1/2 Cup Mozzarella Cheese
1/4 Cup Parmesean Cheese
1 Tablespoon Italian Seasoning
1/4 teaspoon Garlic Powder
1/2 Teaspoon Salt
1/2 Teaspoon Freshly Ground Black Pepper
5 English Muffins
5 Teaspoons of Mayonaise (Optional)
5 Tablespoons of Marinara Sauce (Optional)
Directions
Preheat oven to 425 degrees. Mix all Ingredients in a large bowl. Form into 5 patties and place on a sheet pan lined with aluminum foil sprayed with cooking spray. Cook burgers for 20 minutes. Toast English Muffins. Place burger on an English Muffin with a teaspoon of mayonnaise or tablespoon of marinara sauce (optional). Enjoy!
Recipe slightly adapted from Bethenny Frankel
What are some other burger variations have you guys tried?