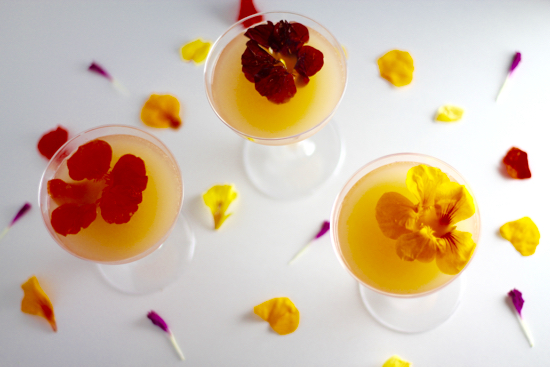 Warm weather is right around the corner and I cannot wait to start dining outside. It's one of my favorite things to do, especially for brunch. And every relaxed brunch deserves a fine cocktail. Plus, if you had a tad too much the night before, there's nothing better than a little hair of the dog to cure you.
I'm a huge fan of rosé during the warm months as my wine of choice. Cocktail-wise, you can't go wrong with a good gin and tonic. Both are perfectly refreshing.
Always looking for fun recipes and drinks to try, I came across this Lillet Rose Cocktail. Lillet is a fortified-wine blend of Sauvignon Blanc and Muscatel and has the aroma of flowers and ripe berries. I first read about it on David Lebovitz blog and his love for the warm weather apéritif wine. When I saw this cocktail on Martha Stewart's site, mixed with grapefruit juice and gin, I was overjoyed. Three of my favorite things in one drink, be still my heart!
It's a delicious and elegant cocktail, perfect for any spring/summer outdoor gathering. Garnish it with a few edible flowers and your guests will be more than impressed.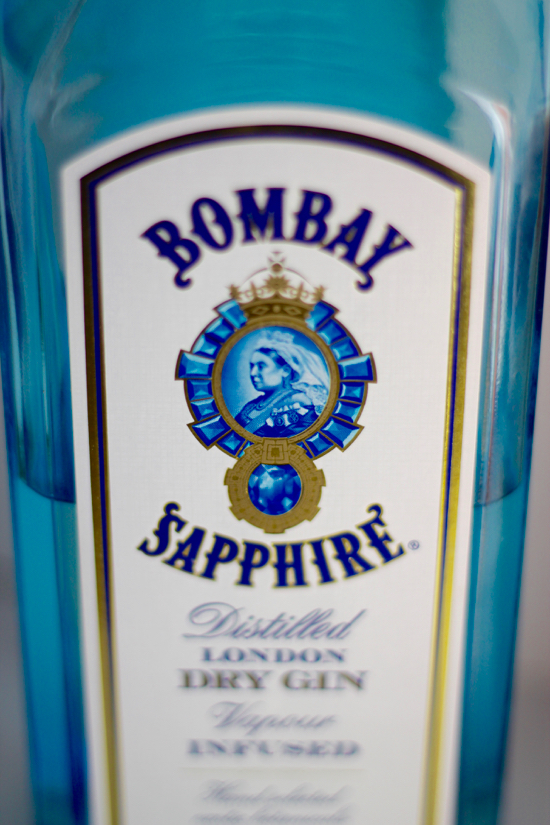 Get out your Gin,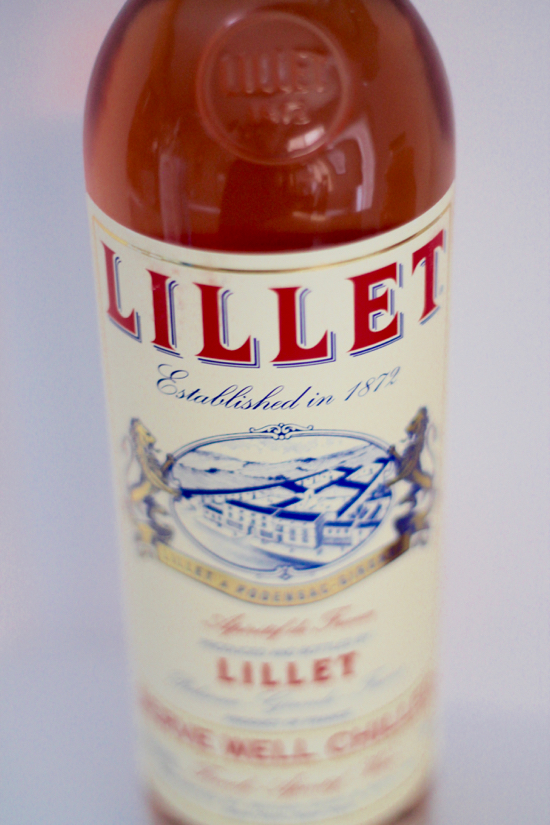 Lillet Rose,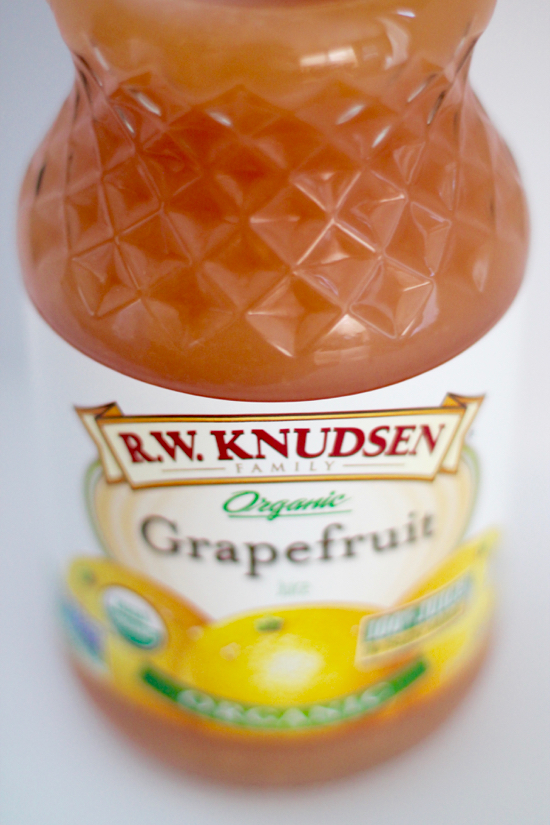 and grapefruit juice.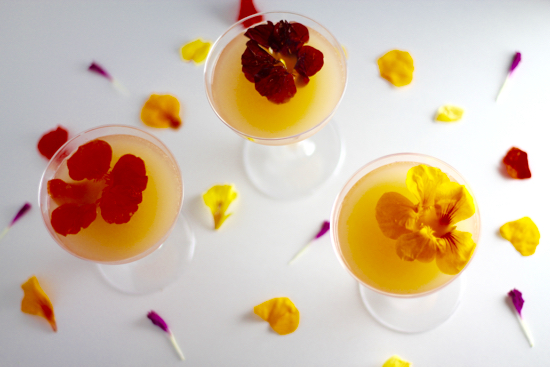 Shake them together with ice and strain into champagne coupes, garnished with edible flowers.
If you're looking for some more inspiration check out the Pinterest board by Casper, a company that specializes in their new mattress design, for their Hangover Cocktails project.
Make yourselves a delicious cocktail and enjoy your weekend!
XO, Sarah

Lillet Rose Cocktail
Makes 6 drinks
Ingredients
12 ounces Lillet Rose
12 ounces Grapefruit juice
6 ounces Bombay Sapphire Gin (or your gin of choice)
Edible flower blossoms
Ice for shaking
Instructions
Combine 6 ounces Lillet Rose, 6 ounces grapefruit juice, 3 ounces gin and ice in a cocktail shaker. Shake until well chilled. Strain and divide among 3 Champagne coupes or other cocktail glasses. Repeat with remaining ingredients.
Garnish with flowers. Serve immediately.
Notes
Recipe slightly adapted from Martha Stewart
I'll be sharing this cocktail with my friends over at our weekly
Fiesta Friday
party co-hosted by 
Margy @ La Petite Casserole
and
Su @ Su's Healthy Living
.