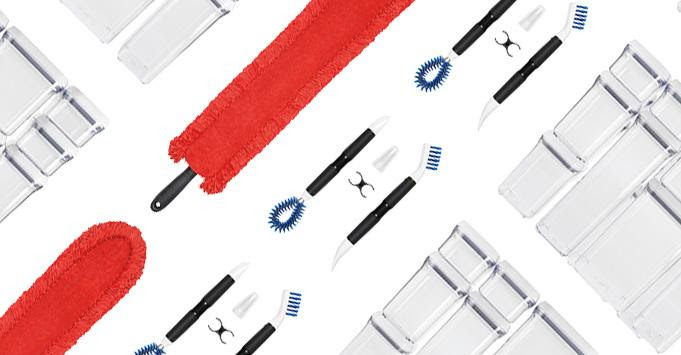 Spring is here and that means it's time for spring cleaning and organizing! It's nice to go through junk drawers, closets and pantries to clean out the old stuff we don't need and get organized. Today I'm going to show you the ways I got started on my spring cleaning this past week and the tools that made it a lot easier.
What you're about to see may be disturbing for some viewers…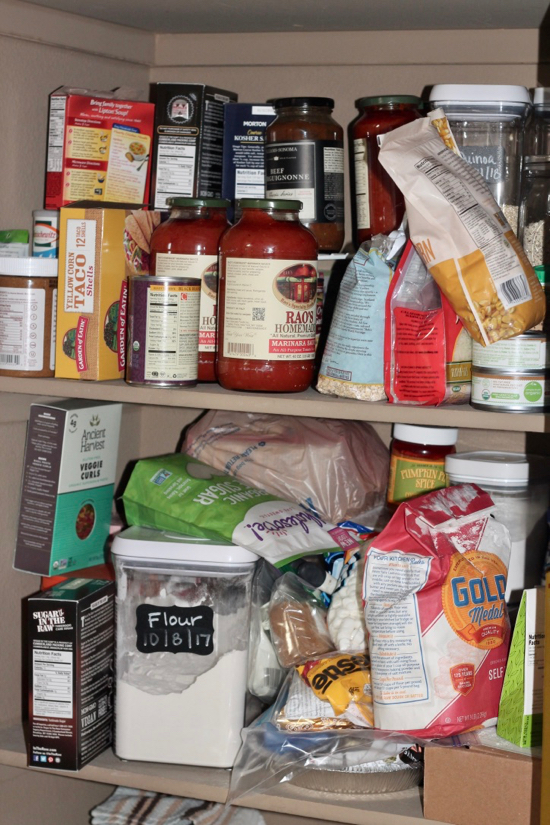 This is my before pantry picture. I warned you it was ugly. Things are just thrown in, stacked up and on the verge of tipping over. Going in there was always worrisome, wondering how bad the avalanche was going to be whenever I took something out.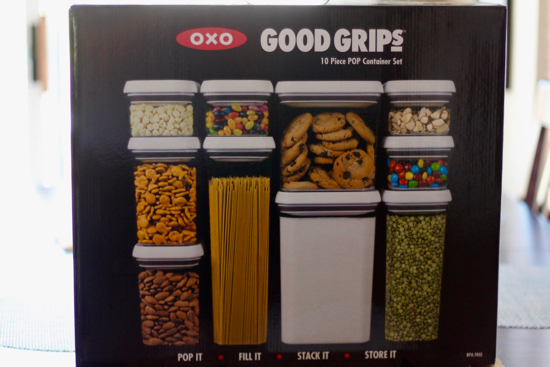 That's where my OXO Pop Containers came in handy. I had a few of them as you can see from the before picture, but this large set is perfect for finishing the job with multiple shapes and sizes making stacking and fitting in small spaces a breeze.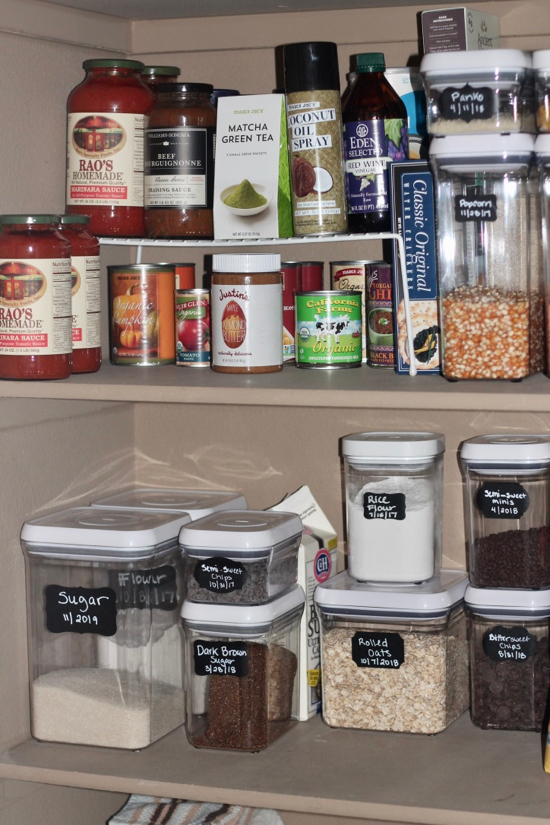 And after! What a difference! I can actually see what's in my pantry. Everything is organized and easily accessible. Stackable and space-efficient, POP Containers are designed for modular use, so you can organize in any number of height combinations to fit your countertop and pantry. Push-button mechanism creates an airtight seal with just one touch. Corners are shaped for pouring. They're magical and everyone needs these in their lives!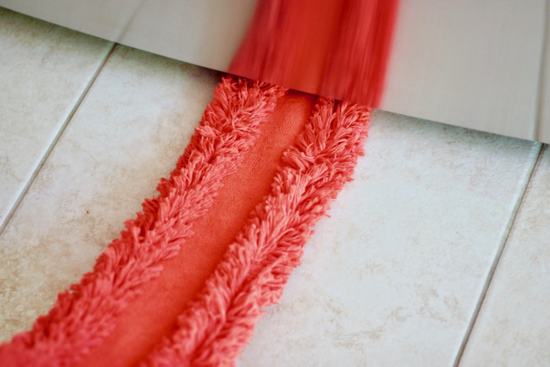 Now that my pantry was done, it was time to move to the kitchen and do the dreaded cleaning under the stove and fridge. You never know what you're going to find under there. The Microfiber Under Appliance Duster worked like a dream! The slim duster features a long, flat profile to go where other dusters don't: around and underneath appliances and cabinets that we too often neglect to clean.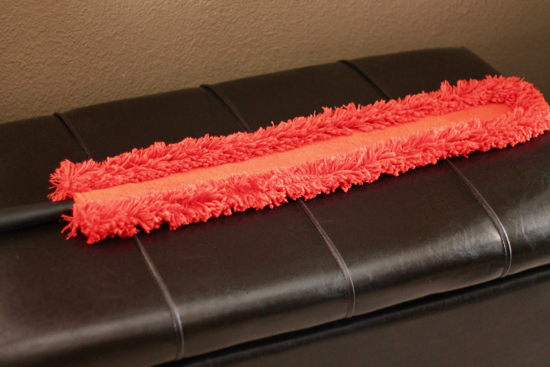 The long, fluffy fibers conform to uneven surfaces to capture dust bunnies. To clean the head, simply unsnap it and wash in cold water, then dry without heat. How great is that?!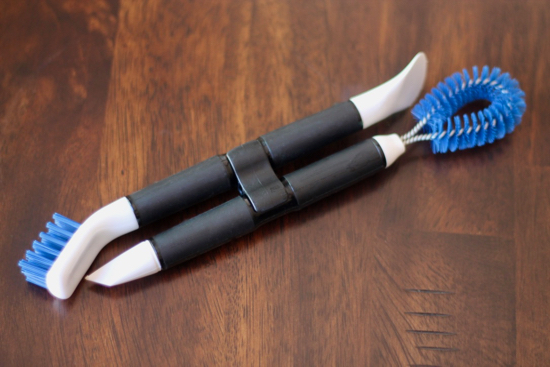 For getting in all the tiny nooks and crannies of the kitchen, this Kitchen Appliance Cleaning Set is fantastic! This versatile set features durable nylon brushes and scrapers that can get into your kitchen fixtures and appliances' tight spaces and get unsightly buildup out of them. Tools snap together into clip for storage.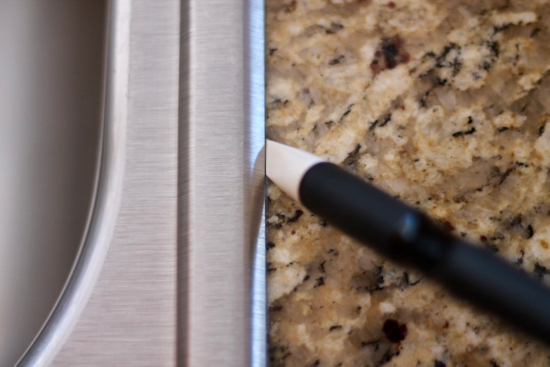 The chisel scraper gets into the line between your sink and counter, that pesky refrigerator lining and any small grooves and nooks.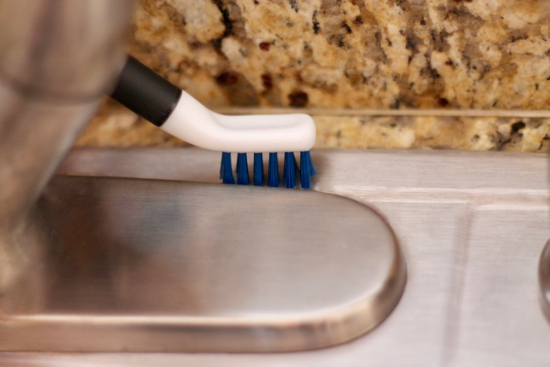 The angled brush is great for sink hardware, food processors and other tight spaces. The angle of the head helps put your elbow grease to work!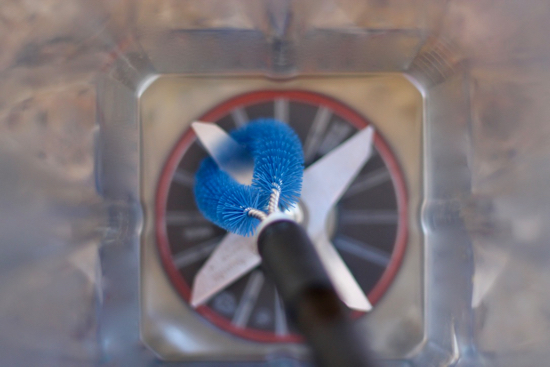 The loop brush is perfect for cleaning blender blades without getting your hands too close to the sharp edges and for juicer parts.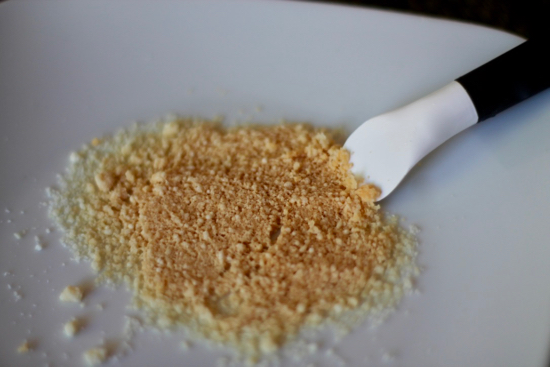 Finally, the flat scraper helps remove baked-on messes, stubborn stickers and more. Anything you want to get underneath, this scraper will do the work.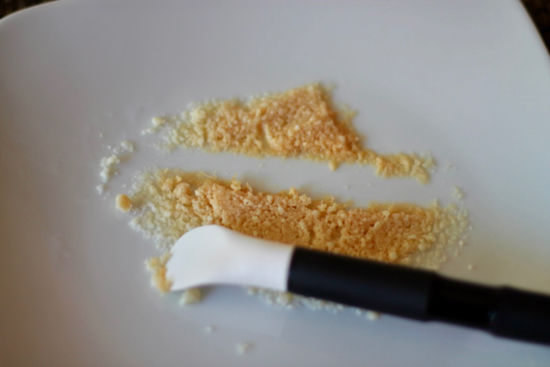 Goodbye baked on parmesan!
All my kitchen spring cleaning is done! Everything is organized and nice and sparkly clean. It's such a great feeling 🙂 Thanks to OXO for helping me get it done.
This week, it's on to the closets and bathroom cabinets. Wish me luck 😉
Hope you all have a fantastic weekend!
XO, Sarah
I WAS SENT A SET OF OXO PRODUCTS TO TRY AND REVIEW. I WAS NOT COMPENSATED FOR THIS POST AND ALL OPINIONS, AS ALWAYS, ARE MY OWN.