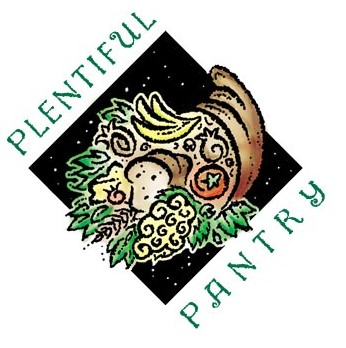 Hey guys, how's your week going so far? We're halfway through!
Since you're here, we obviously share the love of cooking, but sometimes it's nice to have a little help in the kitchen. Am I right? A couple of months ago I went to the Harvest Festival and it was a blast! So many fun handmade crafts, jewelry, holiday decor and TONS of food. Of course, I sampled it all. There were 2 booths I went back to more than once (maybe more than twice), the cobbler booth and the soup booth, both by Plentiful Pantry. The cobbler was warm with a crisp and buttery topping that tasted homemade. The soups were thick, creamy and full of rich flavors, like you've been cooking it on the stove all day.
I bought 5 of my favorite varieties. They disappeared so quickly out of my pantry, it's already time for me to replenish my stash. Luckily, I don't have to wait a year for the Harvest Festival to come around again. You can order online! If you're looking for gourmet food made easy (and by easy I mean adding 2 ingredients or less) definitely check them out  on their website. Here are some of my favorites you can't go wrong with.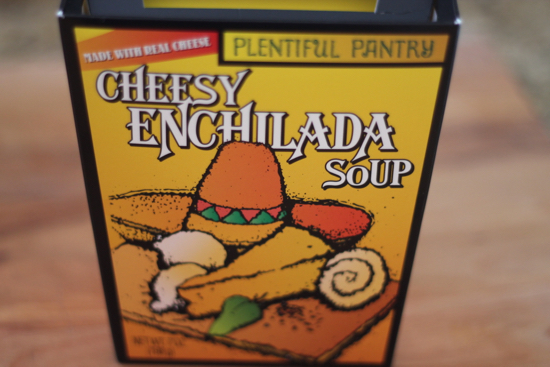 Cheesy Enchilada Soup is the Bomb.com. It's slightly spicy, thick and extra cheesy. We added some sliced avocados and crispy tortilla strips on top FOR.THE.WIN.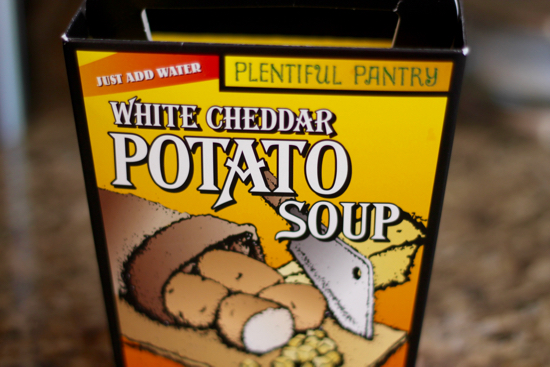 White Cheddar Potato Soup might be my favorite soup of all time! It's thick and creamy and full of rich flavorful cheese. You would never know you only need to add water to make this tasty dish in just 20 minutes!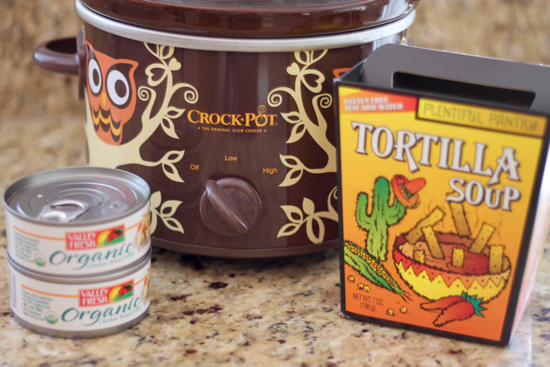 This Tortilla Soup is great. We actually slightly prefer the Enchilada Soup, but it's still wonderful. Just add in a couple of cans of chicken and your set.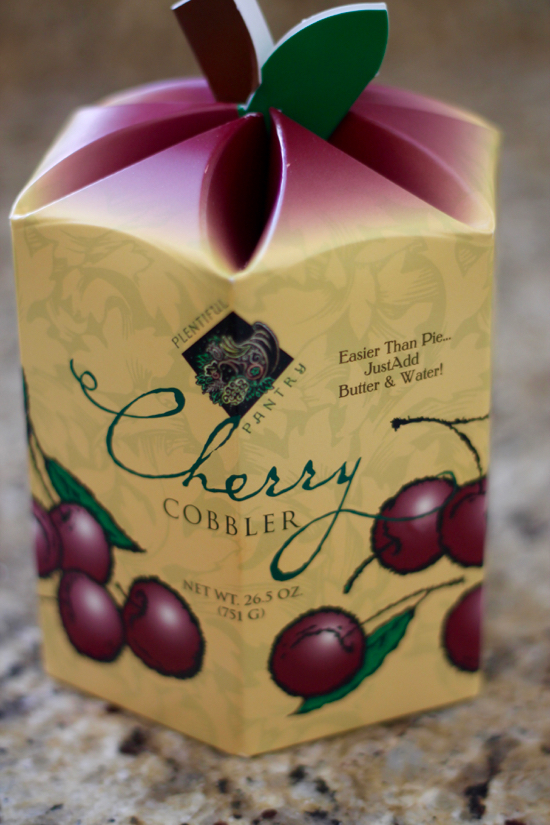 I LOVE Cherry Cobbler and am very picky. This might be the best Cherry Cobbler I've ever had. Even the non-cherry fans that I made this for gobbled it up in no time flat. All you do is add butter and water, that's it! It's not too tart, not too sweet with delicious plump cherries that burst in your mouth.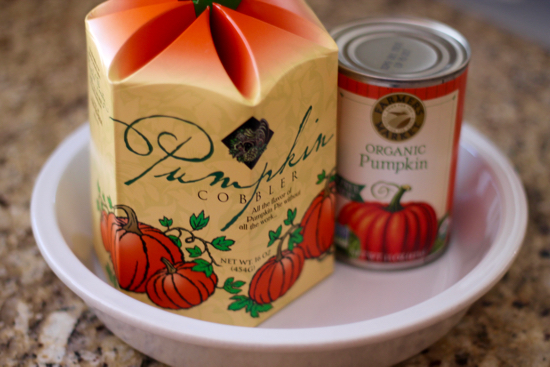 You can never go wrong with Pumpkin Cobbler this time of year. It's a great substitute for pumpkin pie with a nice buttery crust. Pumpkin, butter and water are all it takes.
These are some of my favorite short cut secrets in the kitchen. It's like having your own personal sous chef in a box. You can check out Plentiful Pantry's full line of products on their website. You won't be sorry 🙂
What are some of your favorite cooking short cuts?
XO, Sarah