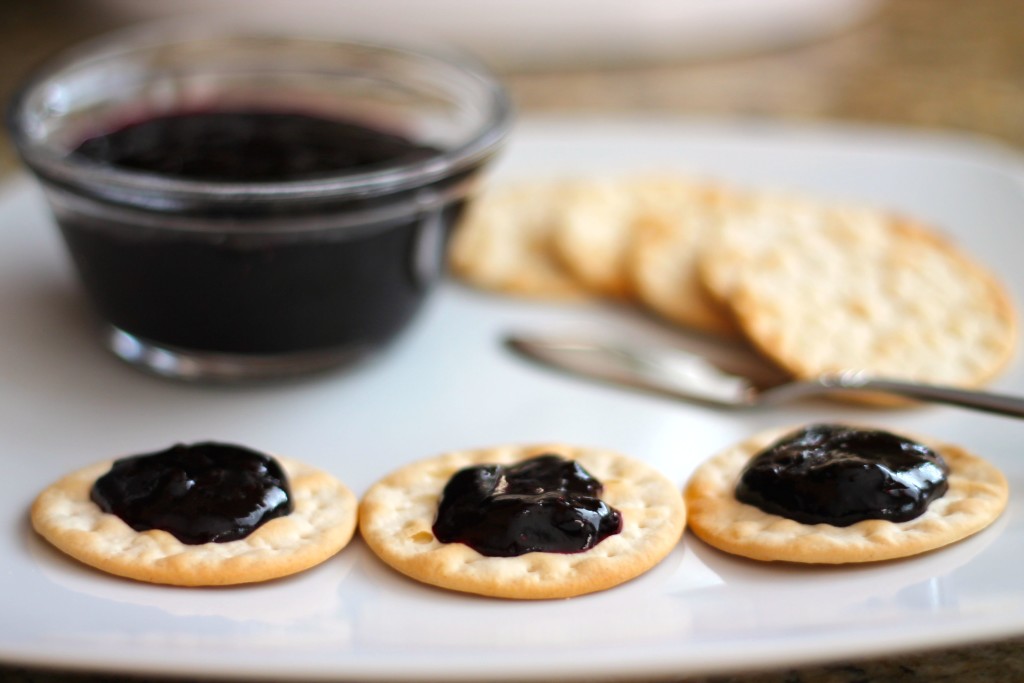 Here's an oldie but goodie. I love fresh jams. Put a little on a nice toasted English muffin in the morning and I'm happy! I'm not an expert in preservation in terms of canning, so I just make sure to keep the finished product in an air tight container and consume within 2-3 weeks. It never seems to last that long 😉
This was the first jam recipe I ever tried and I was pleasantly surprised how easy and tasty it was. This one in particular incorporates some warm spices that give it that extra something special.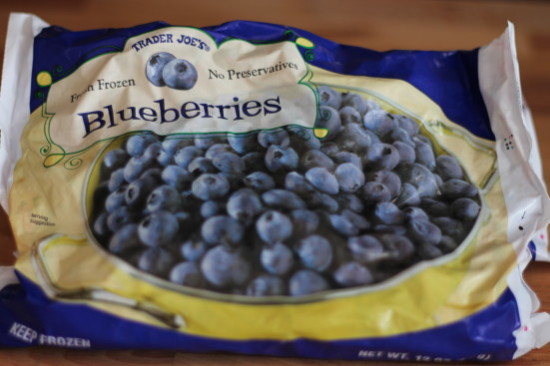 Take 2-12oz packages of frozen blueberries. Yes, you can use frozen!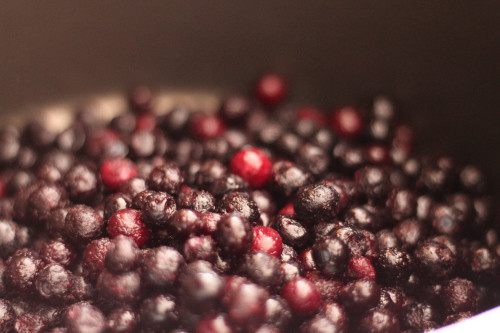 Throw them in a large pot.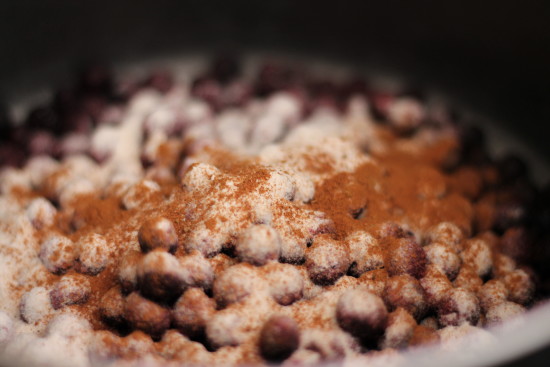 Add pectin and spices.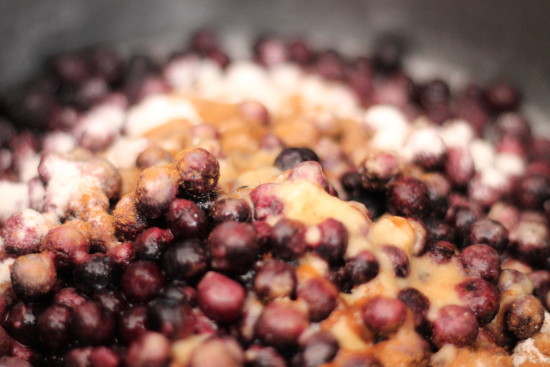 Pour in the lemon juice and cider vinegar.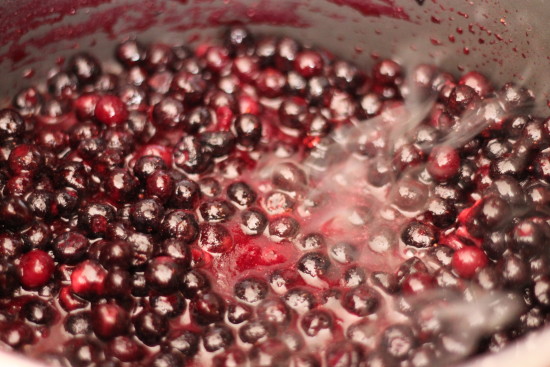 Bring to a boil.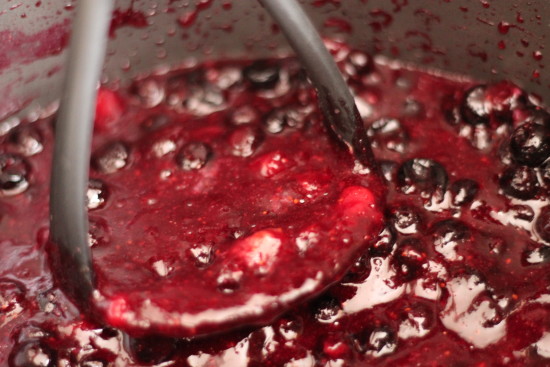 Then, mash it good, mash it real good!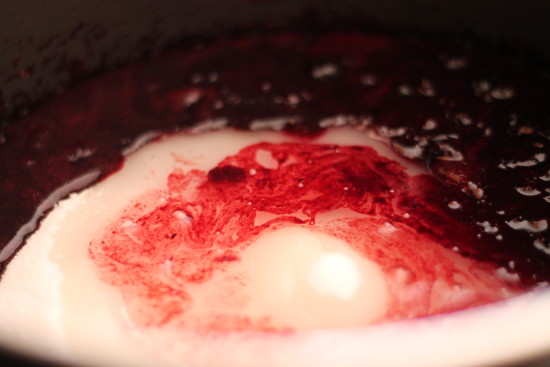 Add in sugar and water.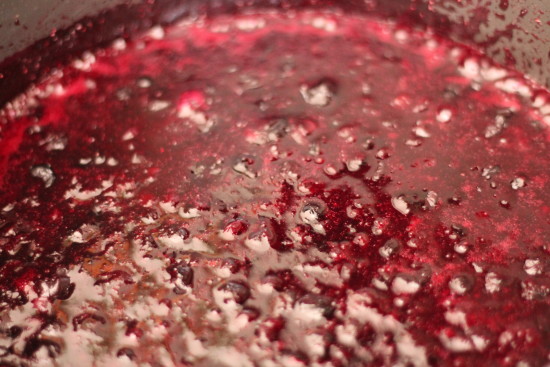 Bring back to a boil for 1 minute.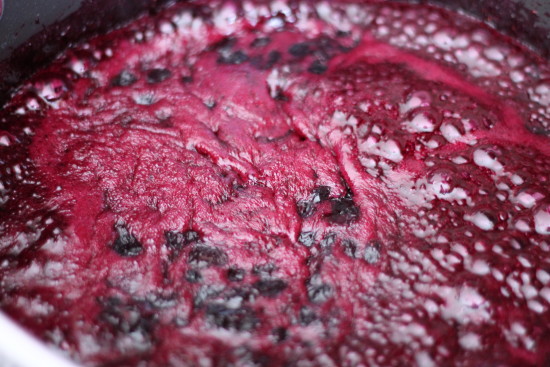 Let it cool to room temperature. That's it folks, you've just made jam!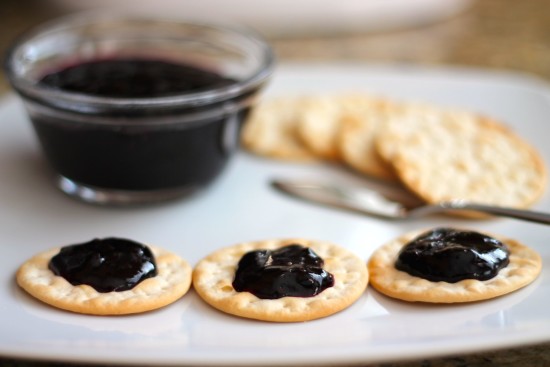 Spread it on some crackers or toast.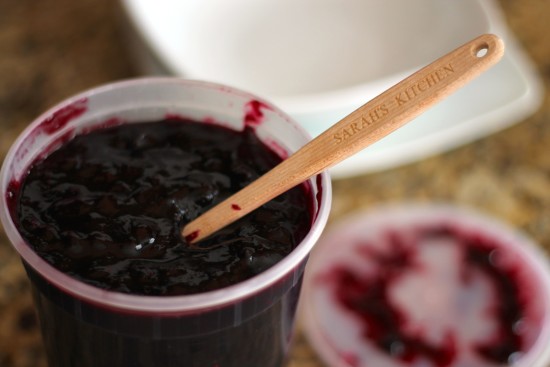 Store in an air tight container, refrigerate and enjoy for the next 2-3 weeks.
Make some jam and have a lovely weekend!
XO, Sarah

Spiced Blueberry Jam
Ingredients
2 -12-ounce bags frozen blueberries
One packet dry pectin (1¾-ounce)
¼ teaspoon star anise, ground fine
10 to 20 grinds fresh nutmeg (or ¼ teaspoon pre-ground)
¼ teaspoon ground cinnamon
2 tablespoons lemon juice
5 tablespoons apple cider vinegar
3 cups sugar
½ cup water
Instructions
Place blueberries in saucepan over medium-low heat. Sprinkle with pectin then anise, nutmeg, and cinnamon. Pour in the lemon juice and vinegar.
Bring to a boil. Lower heat slightly and boil gently for five minutes occasionally mashing mixture.
Add sugar and water to the pot. Grab your masher and mash it all together to desired consistency. Bring back to a boil for 1 minute.
Cool completely. Store in an airtight container in your refrigerator and enjoy within 2-3 weeks.
Notes
Recipe Courtesy of Alton Brown and Food Network
I'll be sharing this delicious jam recipe with my friends over at the
Fiesta Friday
Party co-hosted by
Steffi @ Ginger & Bread
and
Andrea @ Cooking With a Wallflower
.