Happy Friday! Fall is in the air, the weather is cooling down and I couldn't be more happy! I love this time of year 🙂
Last week I needed to make a meal for a large crowd that was easily transportable. I'm used to making meals for 2, 4 or 6 if I'm getting crazy. This needed to be for around 20 people. To the internet I went searching, and where did that take me? I should have known…The Pioneer Woman to the rescue! She's famous for making meals for big crowds and transports her food around the ranch all the time. When I saw the Spicy Dr. Pepper Pork, I knew it was meant to be. It's one of her most popular recipes on her site.
It was easy to make, and was a definite crowd pleaser. The recipe called for cooking the pork in a dutch oven. I was at work during the day so I threw everything in the crock pot for 12 hours and when I got home, it was fall apart tender and ready to go. I will warn you, this recipe is spicy, so if you're not a spicy fan, I would use only half the can of chipotle peppers. Other than that, if you need to feed the masses and can't be at home cooking all day, give this recipe a try!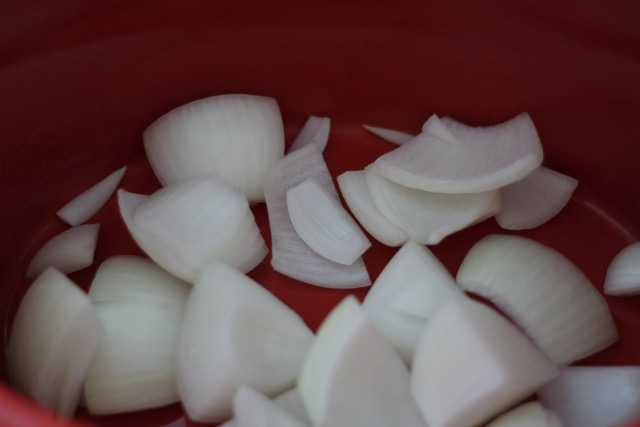 Start off roughly chopping a large onion. Throw that in the crock. Note: You will need a large Crock-Pot for this dish.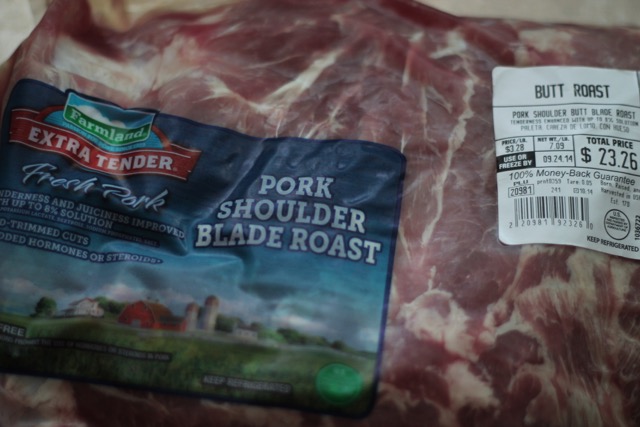 Next, get your Pork Shoulder a.k.a. Butt Roast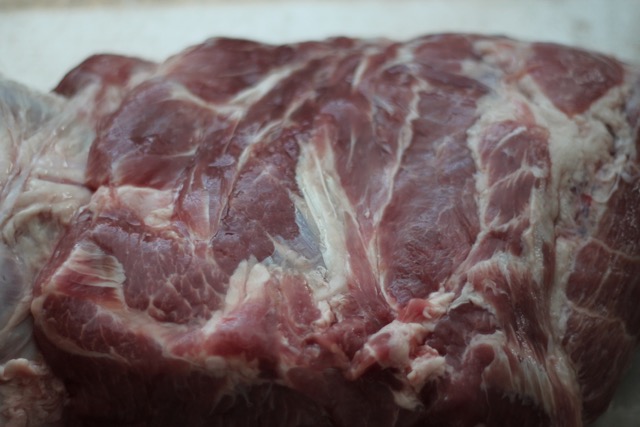 I like the Pioneer Woman, feel the need to rinse the pork after unwrapping. Is this mandatory? Certainly not, it's just the crazy woman in my head that makes me do it.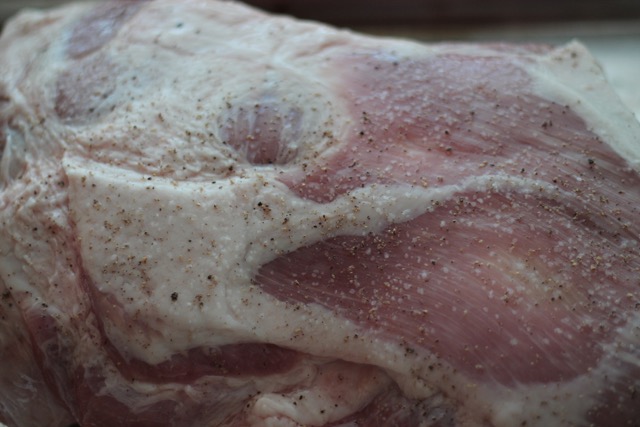 Generously salt and pepper the roast on all sides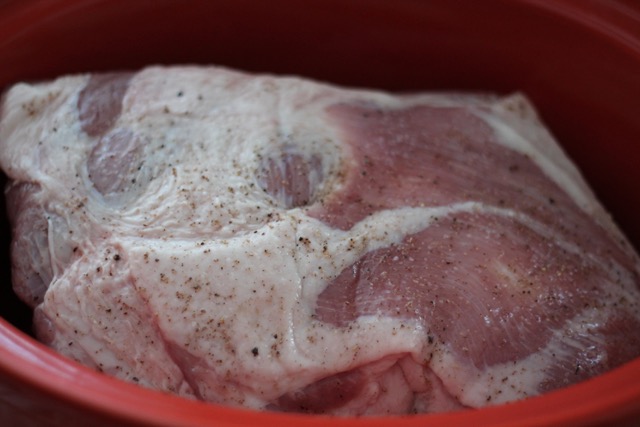 Throw that big boy in the Crock-Pot, fat side up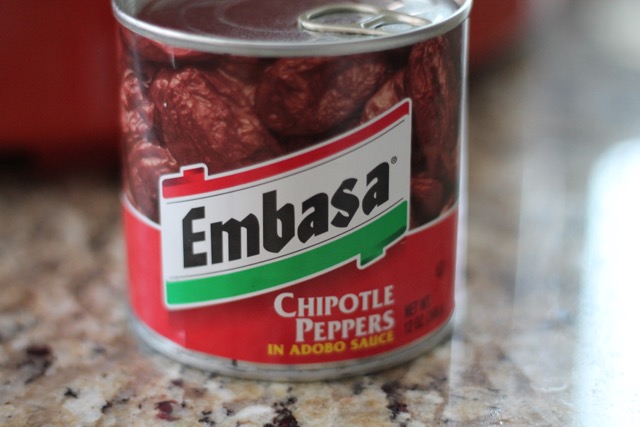 This is where things get spicy. I warn you again with peace and love, if you don't like spice, please use half the can.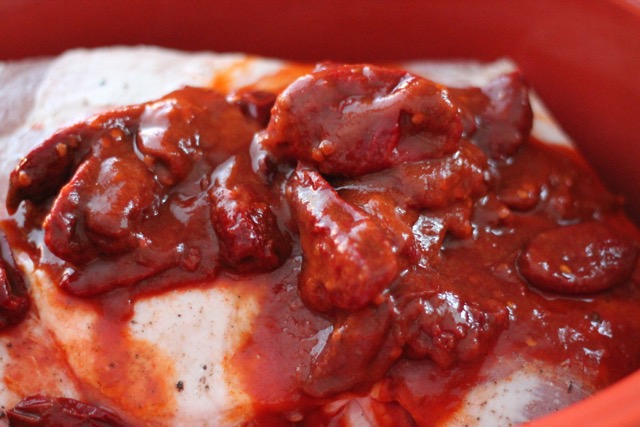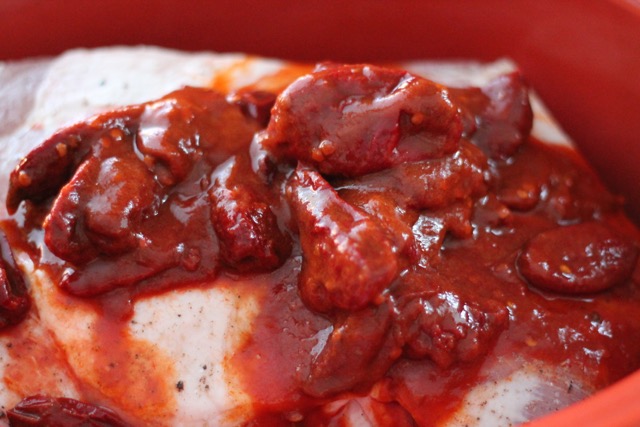 If you want to clear your sinuses, throw in the whole can. The crowd I was cooking for really likes spicy food. Challenge accepted.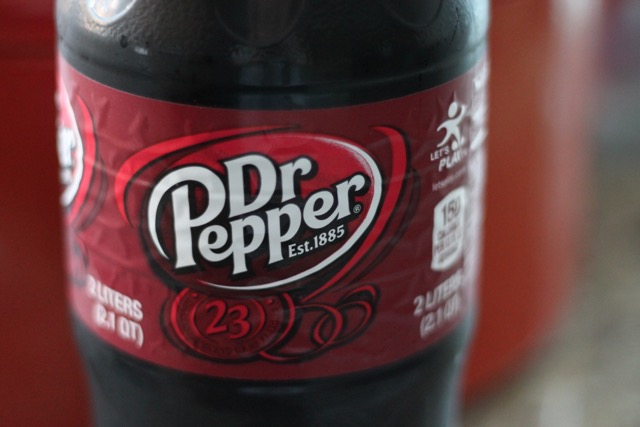 Get out your Dr. Pepper. This happened to be my favorite soda as a child. It still holds a special place in my heart.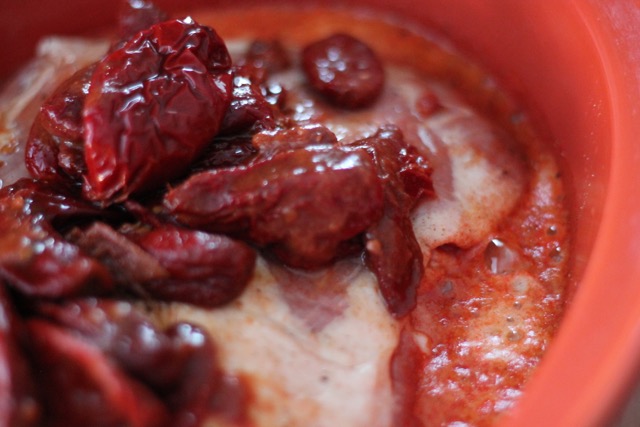 And pour it in. Also add 2 tablespoons of brown sugar to the cooking liquid on the side.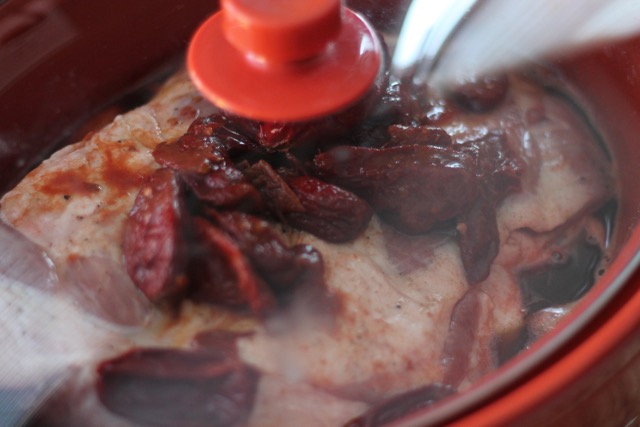 Pop that lid on, turn on high, and come back 12 hours later.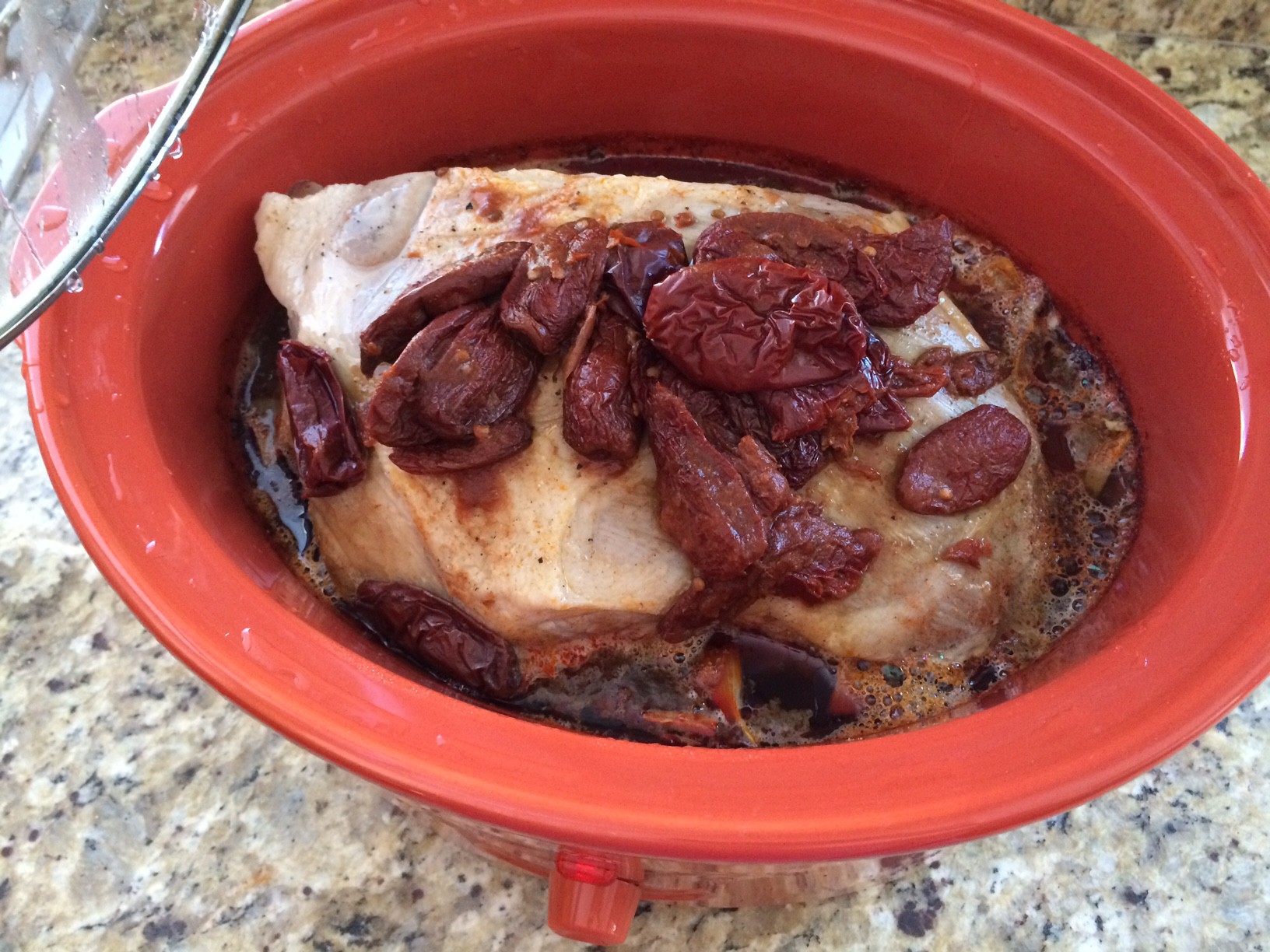 Hello lover!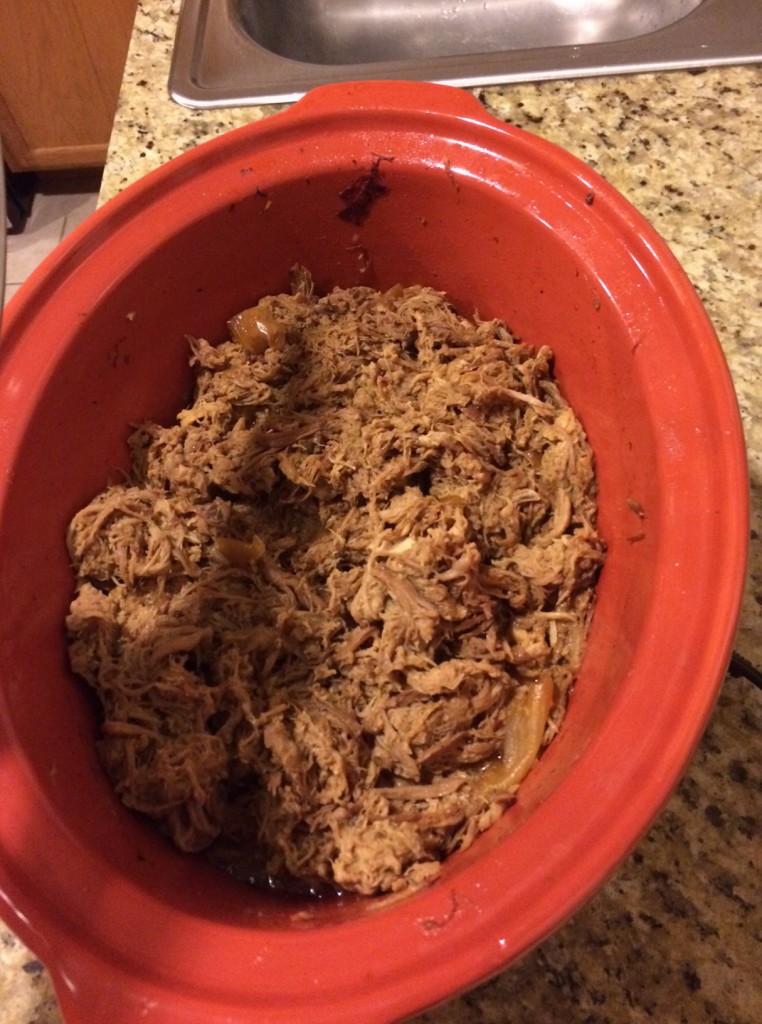 Remove the pork and shred with 2 forks. Remove half of the liquid and set aside. Add pork back in and as much liquid as needed to keep it moist but not dripping wet. How much liquid you need will depend on how long you'll need to keep it warm. Mine was kept warm overnight so it needed a little extra.
Spicy Dr. Pepper Pork
Ingredients
1 whole Large Onion
1 whole Pork Shoulder ("pork Butt") – 5 To 7 Pounds
Salt And Freshly Ground Black Pepper
1 can (11 Ounce) Chipotle Peppers In Adobo Sauce
2 cans Dr. Pepper
2 Tablespoons Brown Sugar
Directions
Peel the onion and cut it into wedges. Lay them in the bottom of a Crock-Pot.
Generously salt and pepper the pork roast on all sides, set it on top of the onions in the pan.
Pour the can of chipotle peppers over the pork (include the sauce.) Pour in 3 cups (2-12oz cans) of Dr Pepper. Add brown sugar to the juice and stir in.
Place lid tightly on Crock-Pot, set on high. Cook for 12 hours. Check meat; it should be absolutely falling apart (use two forks to test.) If it's not falling apart, keep cooking for another hour.
Remove meat from pot and place on a cutting board or other work surface. Use two forks to shred meat, discarding large pieces of fat. Strain as much of the fat off the top of the cooking liquid as you can and discard it. Remove half of the cooking liquid. Return the shredded meat to the Crock-Pot  and as much liquid as needed to keep it moist but not dripping wet, keep warm until ready to serve. (You can also refrigerate the meat and liquid separately, then remove hardened fat once it's cold. Then heat up the liquid on the stovetop and return the meat to the liquid to warm up.
Serve on warm flour tortillas. Top with shredded lettuce, diced tomatoes, grated cheese, avocado slices, salsa, and whatever else you'd like.
It would also be good on buns with coleslaw.
Recipe slightly adapted from the Pioneer Woman