Happy Hump Day! I just love this time of year! The weather is warming up and I love being outside, despite the agonizing allergies. I seem to be immune to all allergy medication, nothing seems to help. Any advice is greatly appreciated 😉
Over the past few weekends I've been busy in my yard planting flowers, harvesting my winter garden and planting a new spring one. I couldn't believe how much lettuce, parsley, and chard I had. It was a jungle out there. I'd say my first grow was a success! I couldn't wait to get my new seeds in the ground for spring.
For my spring crops I planted, green beans, bell peppers, green onions (since the winter only produced one) and jalapenos. I'll keep you posted on how everything is growing. Fingers crossed for another successful season.
Until then, here are some pics of the gorgeous flowers I planted. They make my yard look so fresh and cheery!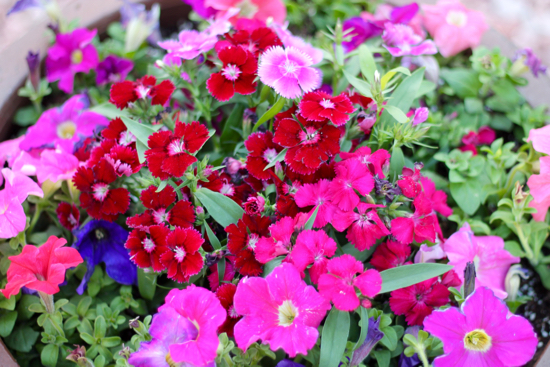 I've got Dianthus and Petunias in a large clay planter. If you're looking for a clay planter, check Costco out! They are huge, come in gorgeous colors and only $40! You just can't beat that price.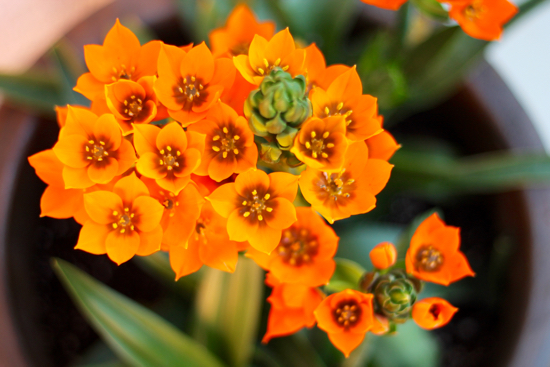 I also planted these beautiful Sun Stars. They're like a half succulent, half flower plant. I couldn't resist picking these guys up!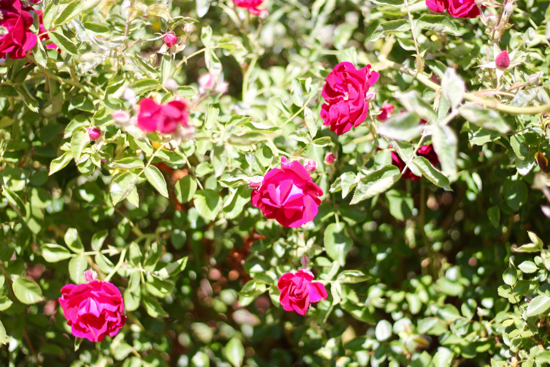 My rose bushes are in full bloom and smell amazing!
What are you guys planting this spring?