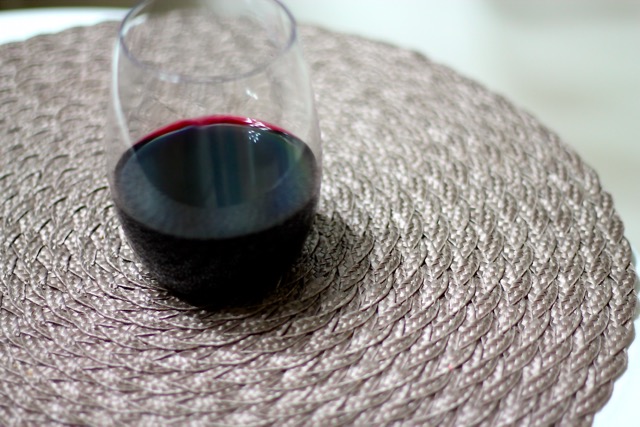 Happy Monday! I'll be back later on this week with a full recap of my AMAZING time at the Fit Foodie Race Weekend!
In the meantime, I love wine, the end. Haha, just kidding…but not really. Today I'm doing a review of the Ta Za stemless wine glasses. They were kind enough to send me a set to try out. The wonderful thing about them is, they shatterproof and plastic. Usually when I hear plastic I cringe, but these are BPA-free and EA-free. They also don't feel like cheap glasses, I was actually a little surprised with this. The rim is super smooth, which is what is lacking in most plastic wine glasses and they're crystal clear so they actually look like glass. Living in a warmer climate, these will come in handy during pool season!
Here's a little more info about them…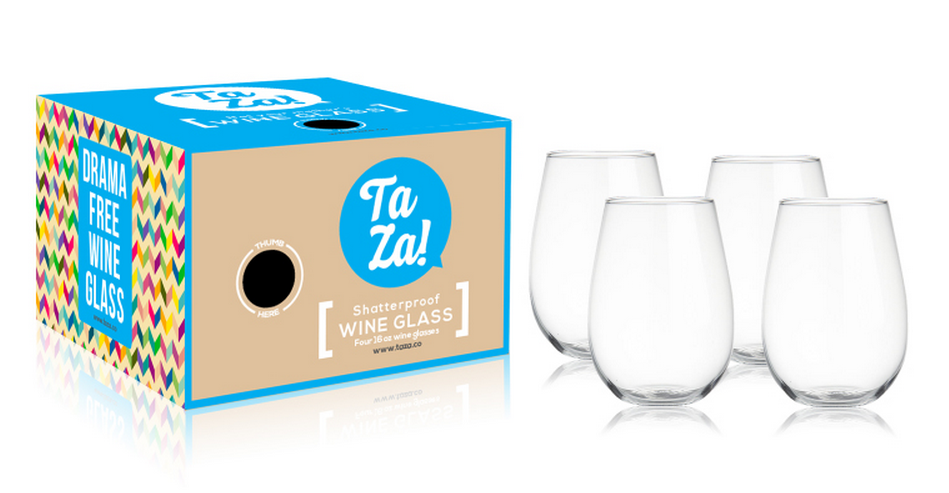 NEVER BREAK A GLASS AGAIN! With our drama-free glasses you can entertain in style, without the worries. Our glasses are known for their brilliant clarity—such clarity that makes them easily mistaken as crystal. Unlike crystal, however, these glasses won't crack or break, which makes them ideal for entertaining anywhere, anytime.  These shatterproof 16oz glasses allow you to enjoy your wine (or any drink) indoors or outdoors (think pool, patio, boat, campground, RV, etc)! 
 
Besides our durability, what else makes us better than our plastic competitors?  For starters, we use USA-made Tritan plastic, which is 100% BPA-free/EA-free and FDA-approved. We don't believe that you should have to be worrying about yucky chemicals leaching into your drinks. We don't have tolerance for that junk—and we don't think you should, either.
 
We've also paid special attention to our rim—because there is nothing worse than a plastic cup rim that's rough and nips at your lips. Who needs that? We've managed to make extra-smooth rims while keeping our glasses ultra-thin—quite a feat! 
Lastly, our glasses are actually dishwasher safe!!  Avoid being stuck at the sink after a dinner party washing by hand—just throw the glasses in the dishwasher on a non-heated setting, and head to bed! 
To put it simply? We're your best no-break, no-fear, crystal-clear, chemical-free, lip-saver, dishwasher-safe, party-on choice! 100% Satisfaction Guaranteed.
I love companies that stand behind their products and offer a 100% satisfaction guarantee! So if you're in the market for shatterproof wine glasses, I would absolutely give these a try. You can get them on Amazon here. With their guarantee, you have nothing to lose. I will be purchasing another set for myself.
What do you guys think about plastic wine glasses?
I received one or more of the products mentioned above for free using Tomoson.com. Regardless, I only recommend products or services I use personally and believe will be good for my readers.