For all my Vegan friends out there, you will love this recipe. It's a healthy take on mac 'n cheese. You should be able to find all the ingredients at Whole Foods or other health foods store. The pumpkin gives this a great creamy texture and the nutritional yeast adds a wonderful "cheesiness".
 Get together your ingredients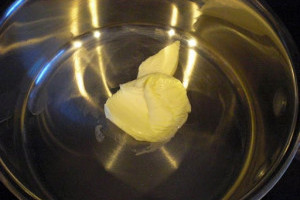 Melt the Earth Balance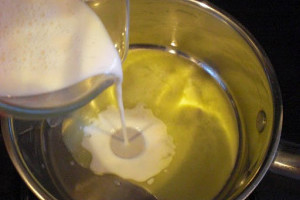 Add in Almond milk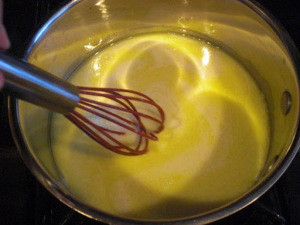 Whisk together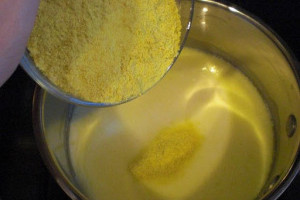 Add in nutritional yeast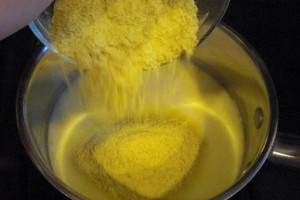 Little more…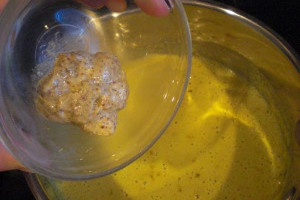 And Dijon mustard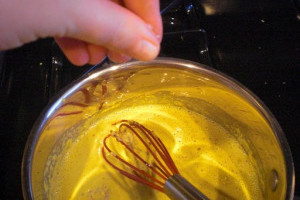 Pinch of salt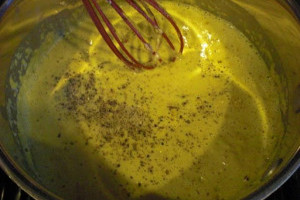 Grind in some black pepper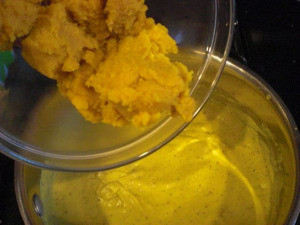 Toss in the pumpkin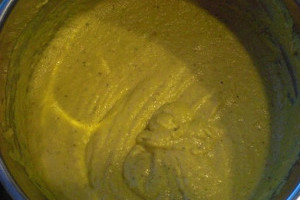 Mix until smooth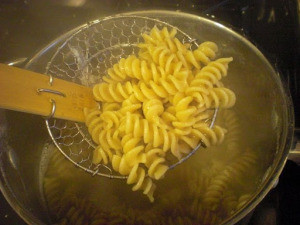 Strain out the pasta
 Place it in a bowl
Pour the pumpkin mixture over top and enjoy!
Vegan Pumpkin Mac 'n "Cheese"
(Printable Recipe)
Ingredients
* 1 tbsp Earth Balance (or other non-dairy butter replacer)
* 3/4 cup unsweetened and unflavoured Almond milk
* 1 tbsp arrowroot powder (or cornstarch or flour)
* 1/4 tsp garlic powder
* 6 tbsp nutritional yeast
* 2 tsp Dijon mustard
* 1 cup canned pumpkin
* Kosher salt & black pepper, to taste (I used 1/2 tsp salt)
* Herbs/seasonings, to taste (sage or cinnamon would be nice!)
Directions
1. Add Earth balance in a pot over low-medium heat.
2. In a small bowl, whisk together milk and arrowroot powder (or cornstarch or flour) and garlic powder until clumps are gone. Add into pot and whisk.
3. Stir in nutritional yeast, Dijon, S & P and whisk over low heat until thickened (about 5-7 minutes or so). Lastly, add in 1 cup of canned pumpkin and stir until combined and heated through.
Store in an air-tight container in the fridge for up to 7 days.
Recipe Courtesy of OhSheGlows