Who can use some more vegetables in their life? 🙋 Is everyone raising their hand with me? Cause you should be! I don't think many of us can honestly say I eat enough veggies and need no more. I'm always trying to sneak in an extra serving here and there…I'm looking at you Pitaya Smoothie Bowl. And, it just so happens I've found another satisfying way to do so.
I'm not a big sweet tooth, but give me a bag of potato chips and watch yourself. Because if you're sharing them with me, it's doubtful you'll get even one. A crunchy, salty snack is definitely my weakness. And a bag of potato chips isn't exactly going to win any nutritional value awards anytime soon. Enter in —-> Baked Veggie Chips!
Baked Veggie Chips are a great way to satisfy that salty chip craving and get yourself a nutrition boost with an extra serving of vegetables. 🥕 They are incredibly easy to make. The only special tool I would recommend having is a good mandolin. A mandolin is going to help you get a perfectly thin slice and save you so much time rather than cutting them by hand with a knife. Not to mention it's a lot safer too. We're not looking to lose any phalanges here. 🤚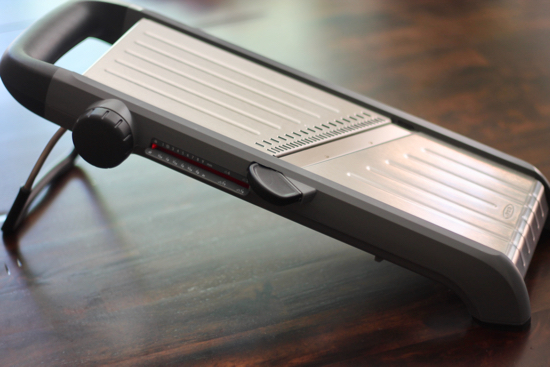 Here is my shiny new mandolin. I have the old V-slice mandolin OXO makes but I've upgraded to this beauty!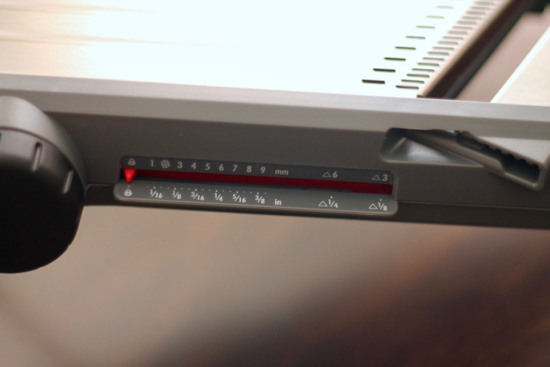 This is the Chef's Mandoline Slicer 2.0. As you can see here, you can create up to 21 different cuts with thickness settings in 0.5-mm intervals with just the turn of a dial. This is 17 more cuts than my old one!! You easily create precise slices for professional-quality results.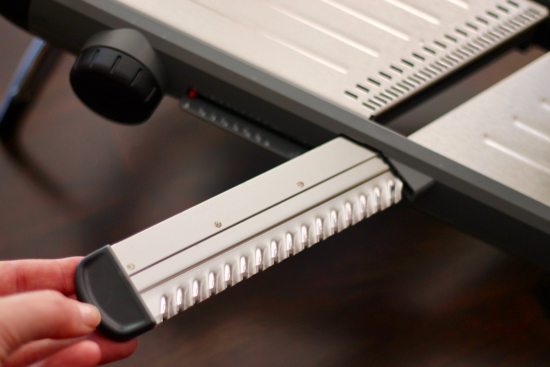 It has a two-sided blade can create straight slices or crinkle/waffle cuts.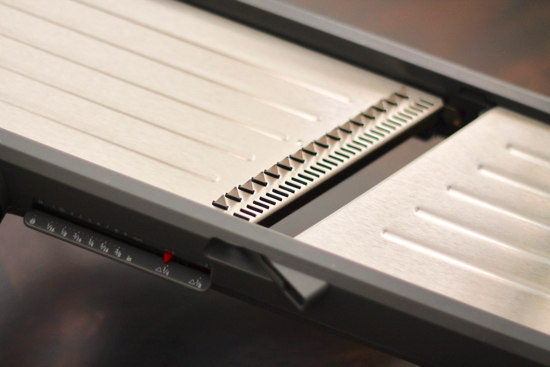 There are even built-in julienne and french fry blades.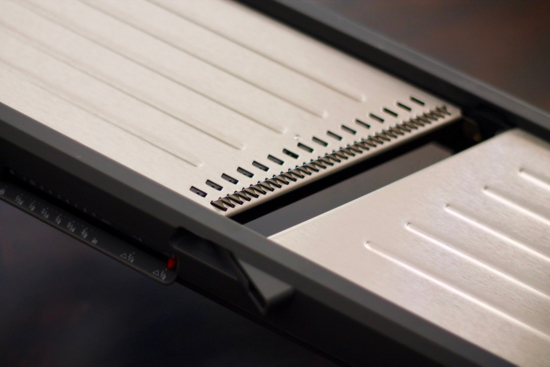 They pop right up with a turn of the dial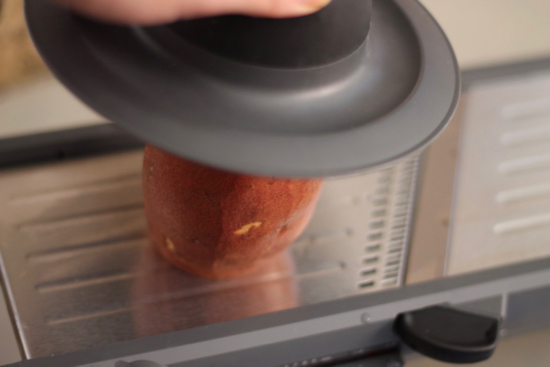 It also has a spring-loaded food holder. With my old one I had to manually push down the food. This does all the work for you. Here are some of the veggie chip combinations I tried.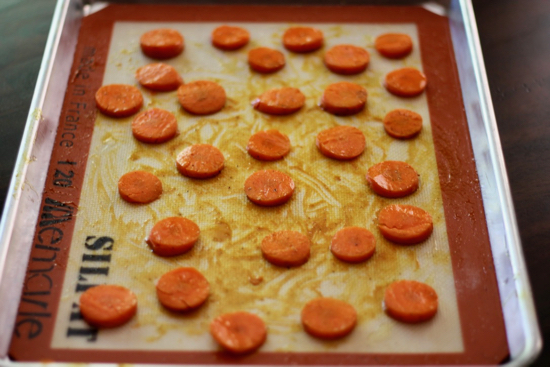 Carrots and turmeric.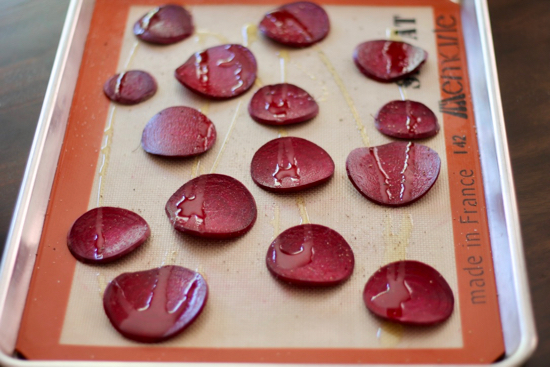 Beets and paprika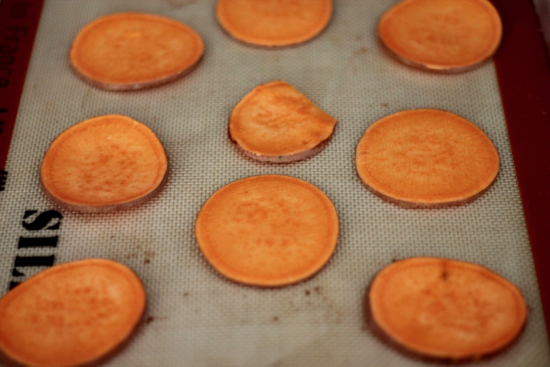 Sweet potatoes and kosher salt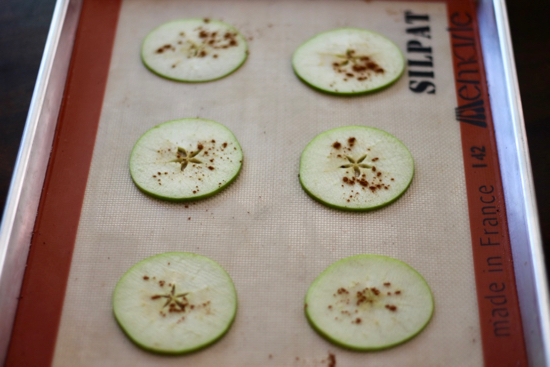 I even tried out some apples and cinnamon.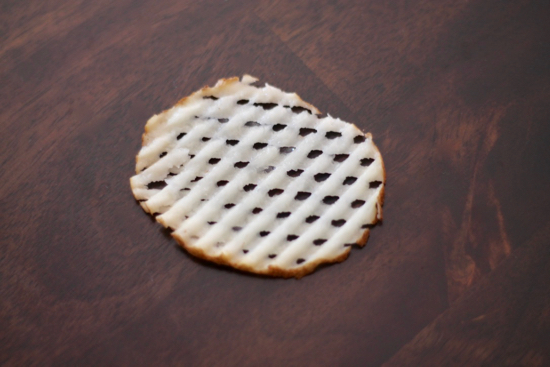 And I couldn't pass up on a batch of crinkle cut russets. How cute is he?!
The rule of thumb for any veggie chips is to start off in a 350 degree oven. Use oil or a Silpat to avoid anything sticking and burning. Make thin slices that are 1/16″ thick. Bake for 20 minutes or until crispy but not burnt. Each veggie is a little bit different, just keep a close eye on them.
Behold the colorful glory of delicious veggie chips. They're great with dips and salsa or just on their own.
What are some veggie, seasoning combinations you'd like to try?
Wishing you all a healthy week!
XO, Sarah