The holiday season is a busy time of year. Our social calendars are filled to the max and there's endless to do lists to finish. It's the most fun time of year, but it can also drain you of energy. Living on coffee is one solution to be less zombie like, but what about those dark circles and puffy eyes? You could buy those expensive cucumber eye pads you see in beauty stores or you could make your own at home for a fraction of the cost. It's easy and takes no time at all. All you need are a few ingredients and you'll be on your way to looking more refreshed! Who doesn't want to look their best for the holiday's?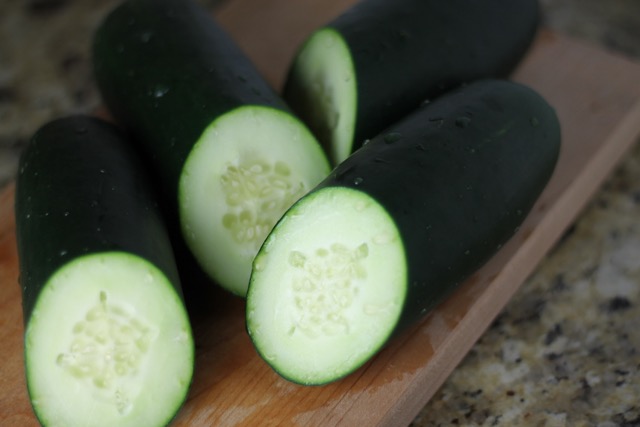 With a juicer or blender, juice 2 whole cucumbers. If you're using a blender, just strain out the pulp.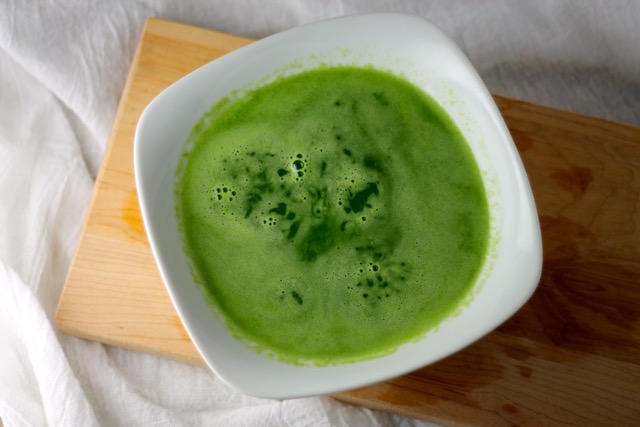 Put the cucumber juice in a bowl.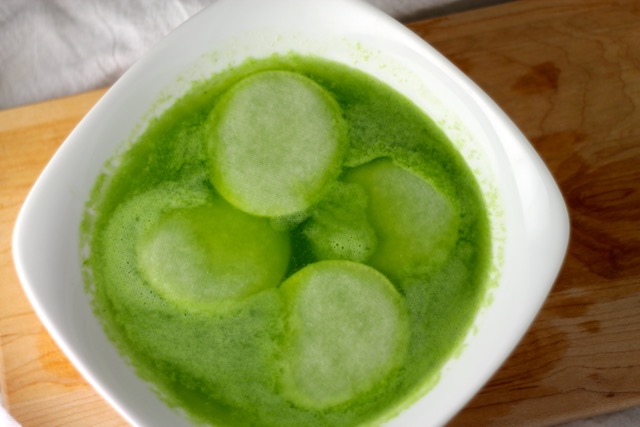 Soak the cotton pads in the juice and squeeze out excess.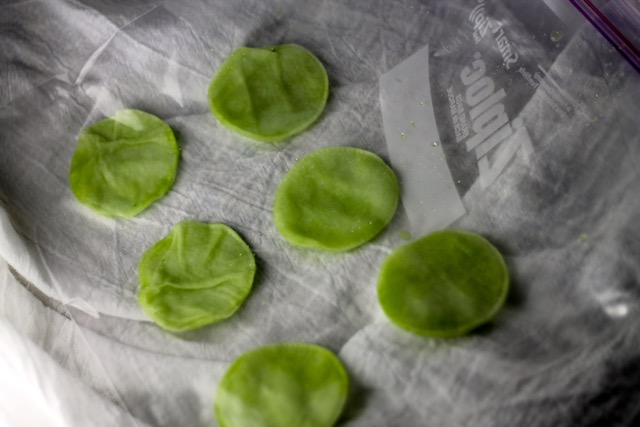 Place the soaked cotton pads in a zip top bag.
Store in the freezer. Since there's no preservatives, the freezer will help keep them fresher longer. When you're ready to use, just leave them out on a plate for 5 minutes to thaw a little and place over your eyes for 5-10 minutes. Voilà , you now look like you've slept 8 whole hours 🙂
What do you guys think? Easy enough right? What are some of your favorite DIY beauty tricks?