I recently celebrated an anniversary with my Husband. He's the best gift giver ever! So for our anniversary he had our landscapers dig and irrigate a garden for me in our back yard <3 We live in a dry climate, so you need special soil and some extra muscles to dig down in the hard earth. I've always wanted my own garden and now I have one with plenty of room to grow. I went to our local gardening store right away and got the supplies I needed. We are in the last few weeks of good planting, so I needed to get going. After doing some research, I picked 4 items that grow good this time of year. Thank you so much my love, you're the best!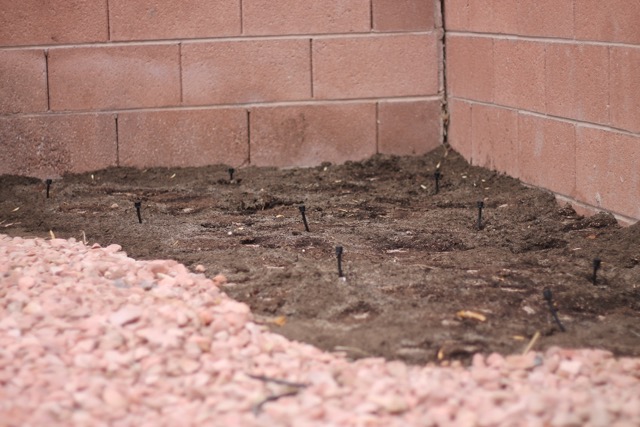 He had it put in the corner of our yard, so there's room for expansion.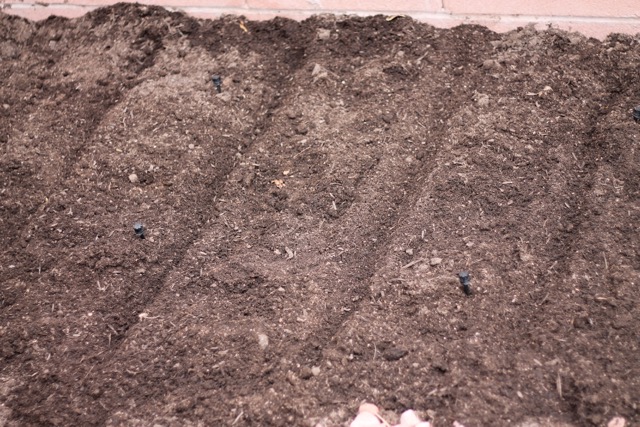 I toiled the soil and dug my rows for planting.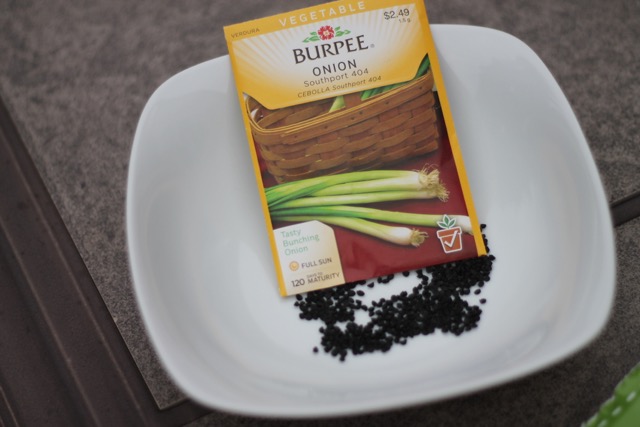 First 2 rows, onion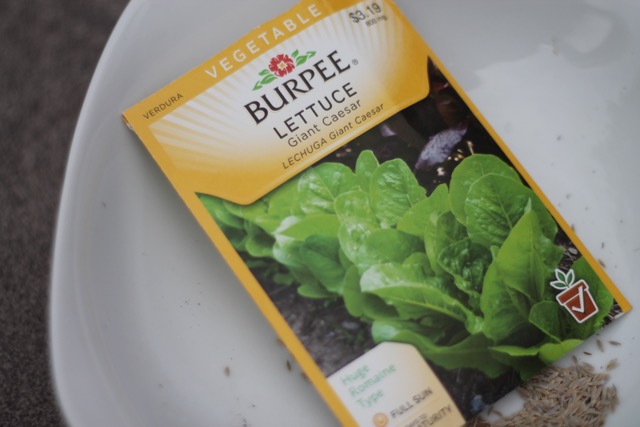 Next 2 rows, Giant Caesar Lettuce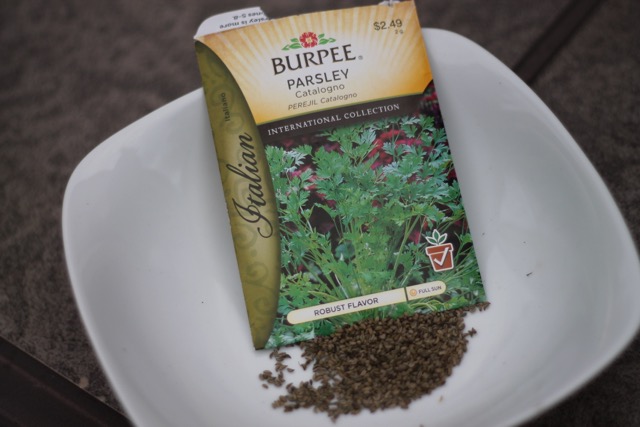 Then some Italian Parsley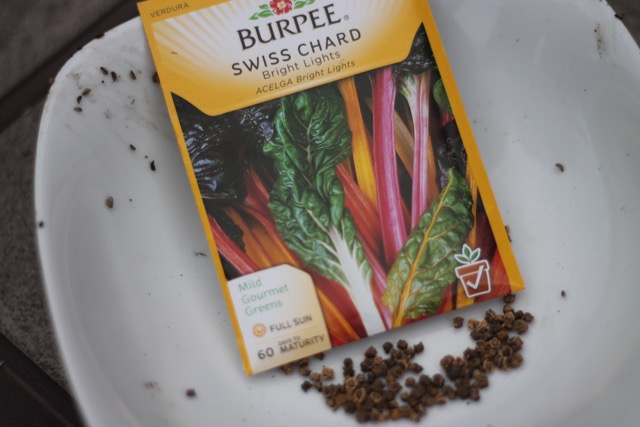 And finally Swiss Chard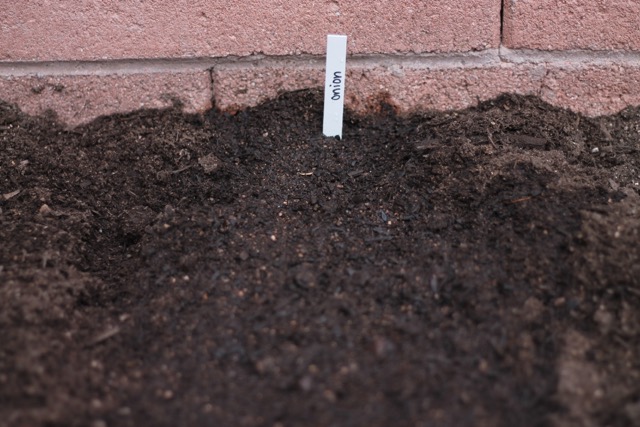 I labeled all my little sticks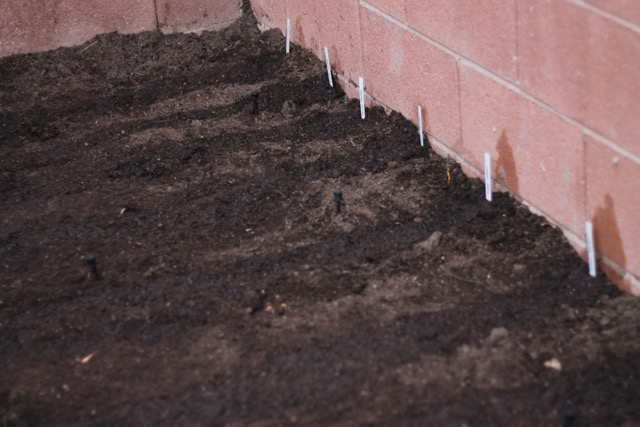 Planted the seeds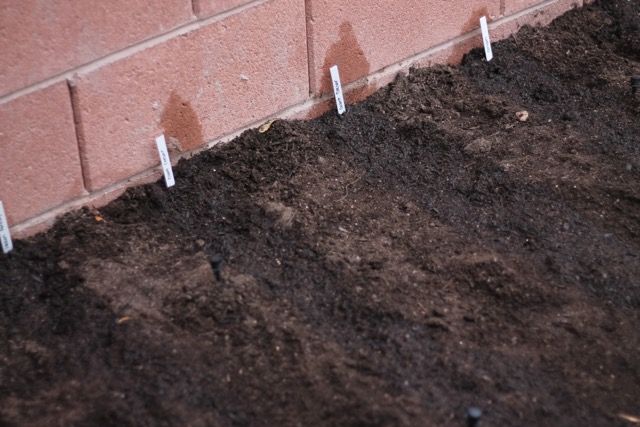 And watered all the rows with love 🙂
I'll keep you all updated on my garden's progress. If anyone has any suggestions or tips to keep it at it's best, I'd love to hear them. Hope you all have a wonderful week!
Please remember to visit my donation page for City of Hope. Even $1 makes a difference 🙂