Ever wonder what to do with those brown bananas you have lying around? Could you make Banana Bread…sure, but what if you don't have the time? I've got a solution for you!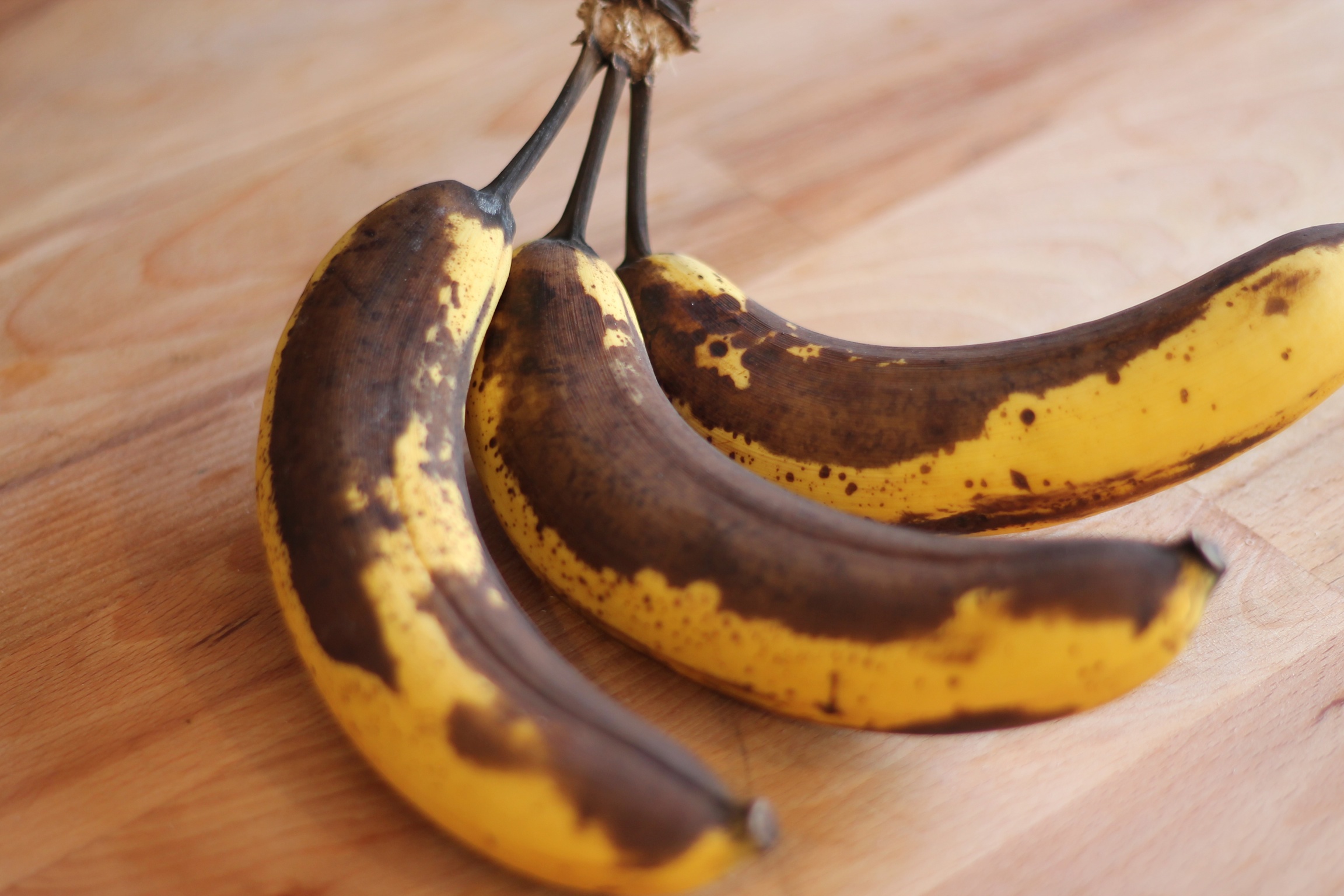 Take those brown bananas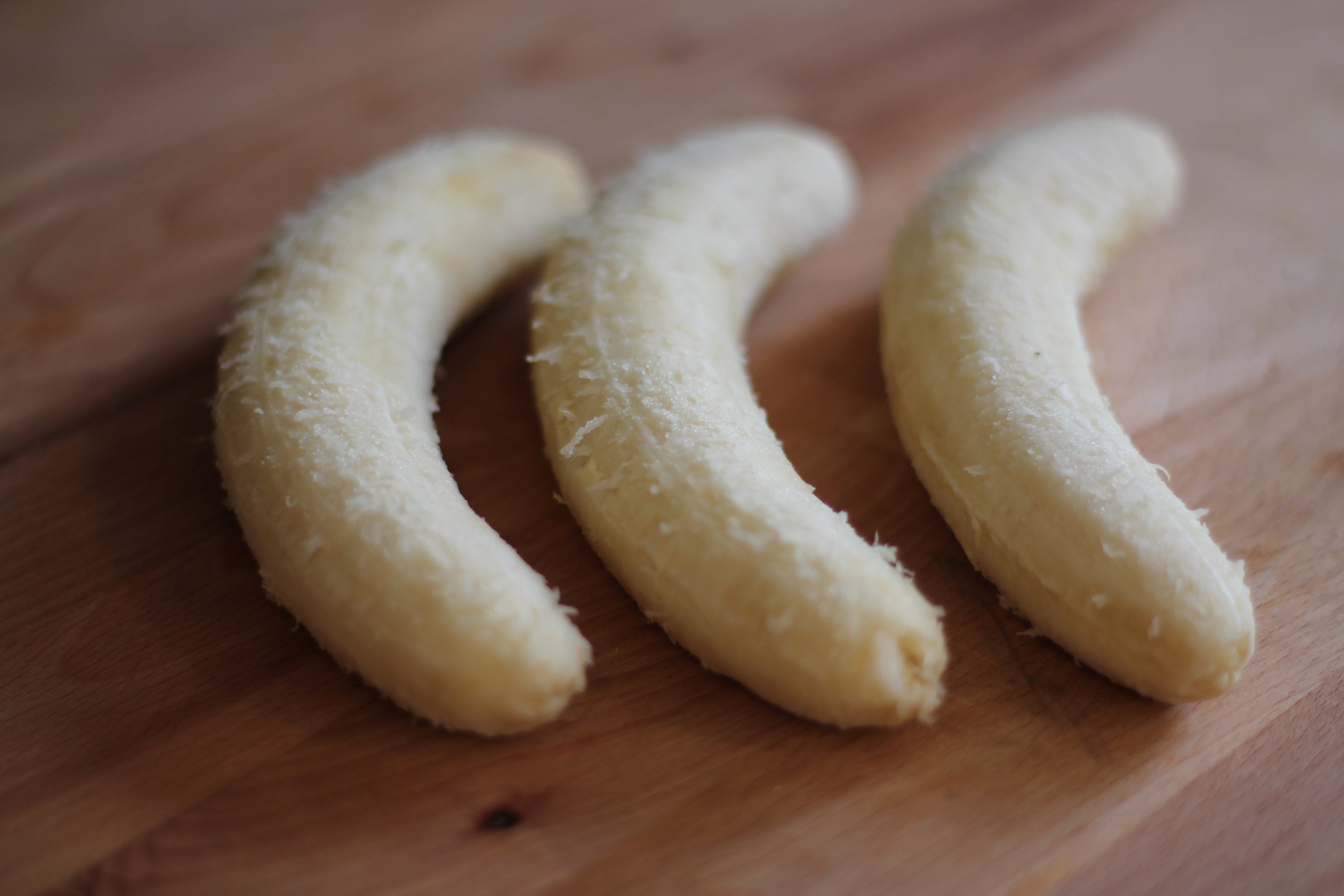 Peel 'em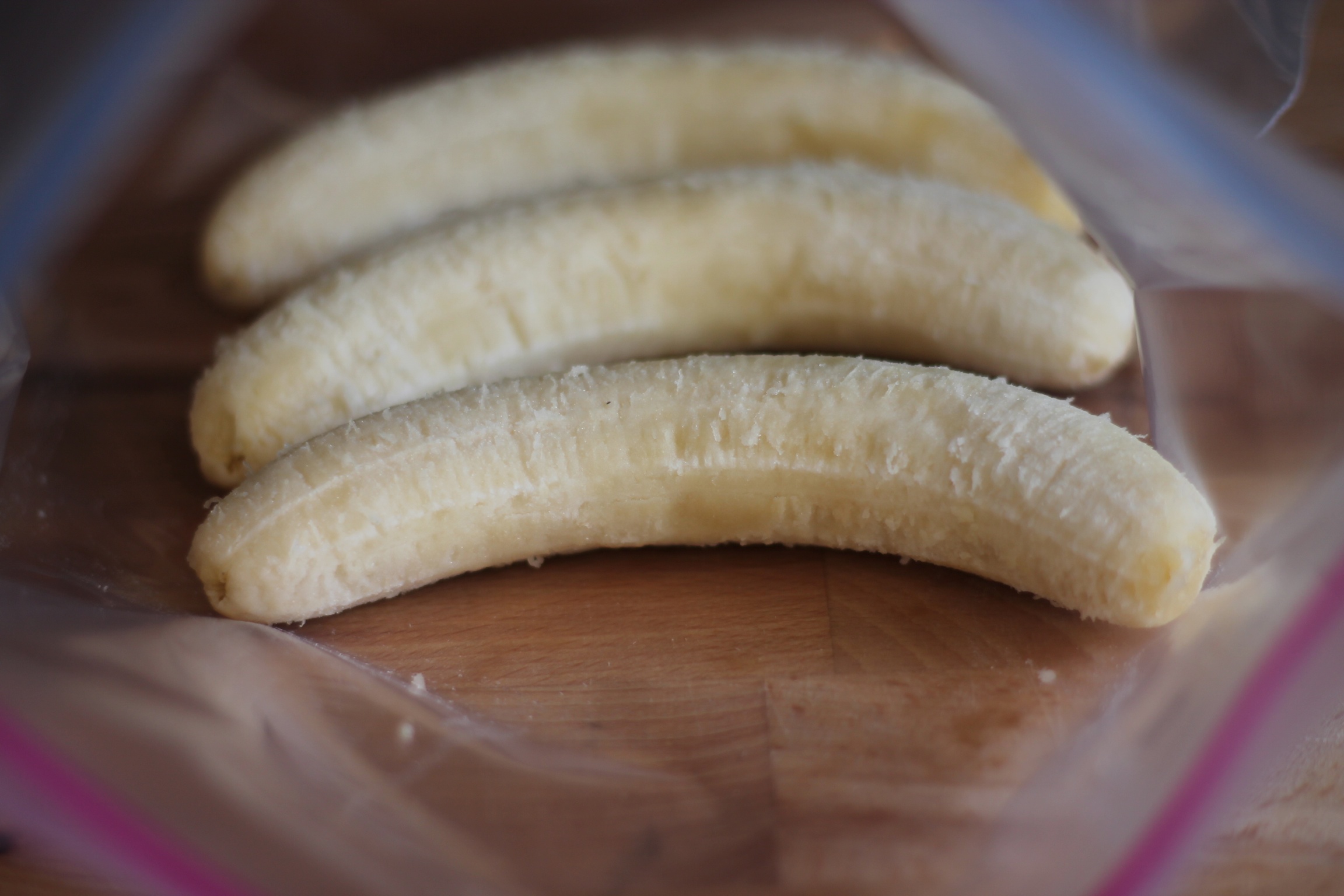 Throw them in a zip top bag, and freeze them
That's it! It's the perfect solution to sweetening up those homemade smoothies without adding sugar, and because they're frozen, you don't need to add ice to get it super cold! Embrace your brown bananas!
What do you guys do with your bananas as they're going bad? I'd love to hear your great ideas!