If you've been reading my blog for a while, you probably remember I planted my first garden back in October. I thought today I'd share with you my progress. I live in a warm climate, so planting in October is absolutely normal. I planted things that would be easy for my first time. I watered and talked to my plants daily (this I'm told is totally normal). I was in turn rewarded with a beautiful thriving garden. It's so nice to be able to go in my backyard and pick my own produce!
There were a few nights where we had hard freezes. I panicked and immediately ran to the internet to research what to do. What did do before the internet? Anyway, I covered everything and crossed my fingers. I was lucky enough that everything survived.
I can't wait to plant again this spring!
The onions have not yet reached maturity. I did plant them a little later than suggested, so we'll see if those pop up soon.
In the meantime, take a look at how my other babies grew!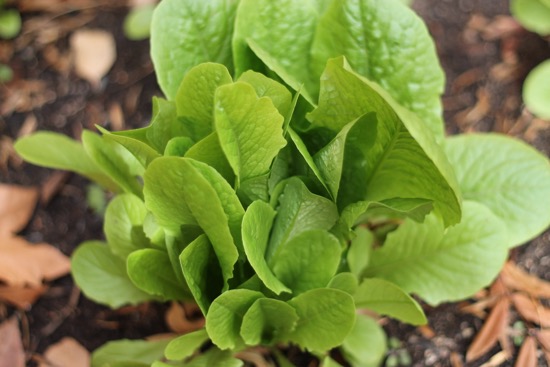 Giant Caesar: he's so shiny, full and gorgeous.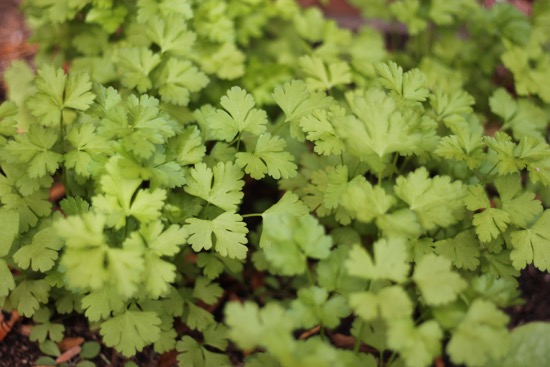 Parsley: I have enough to get me through the Zombie Apocalypse.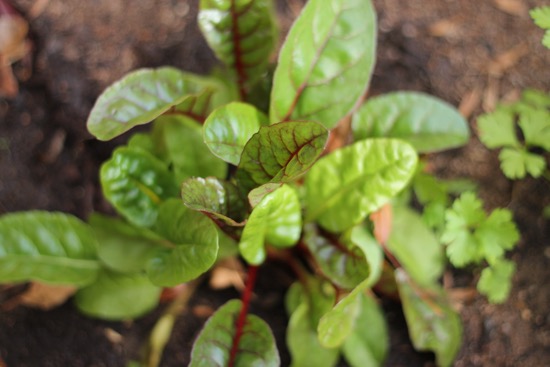 Swiss Chard: The colors are absolutely stunning.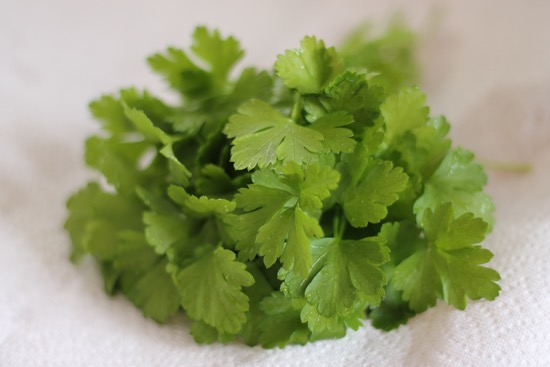 Snip, wash and done! So much nicer than going out to the store.
Do you have a garden of your own? What are some of your favorite things to grow?
Hope you all have a wonderful week!