I love making my own seasonings at home. You never need to worry about not having them on hand, thus  avoiding running to the store like a maniac last minute :o, and they always test better in my opinion. Making your own seasonings can also save you some money. I highly recommend giving it a try. Here's my version of the store bought Taco Seasoning mixes.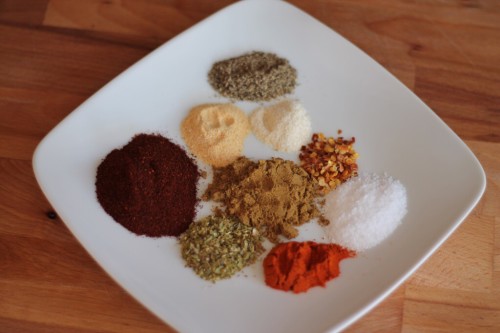 Gather all your spices and measure them out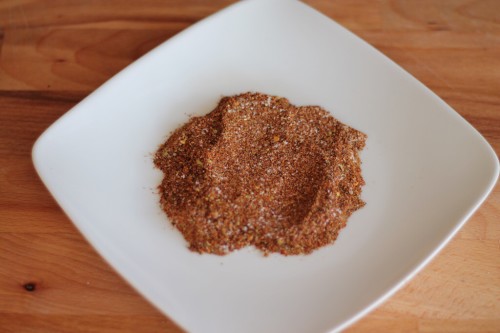 Mix together
Add to a sealable container. I got these little gems from my cousin Mike for Christmas and love them!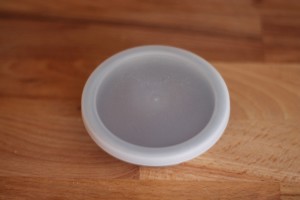 Seal it up and store it with your other spices
Taco Seasoning
Ingredients
1 tablespoon chili powder
½ teaspoon garlic powder
¼ teaspoon onion powder
¼ teaspoon crushed red pepper flakes
½ teaspoon dried oregano
½ teaspoon paprika
1½ teaspoons ground cumin
1 teaspoon sea salt
1 teaspoon black pepper
Instructions
Stir together and store in an air tight container. I usually use half of this amount per pound of meat. Start off with that and you can always add more.
Let me know, do you guys like to make your own seasonings? What other kinds of seasonings do you make at home? Is it more convenient for you to just buy at the store?