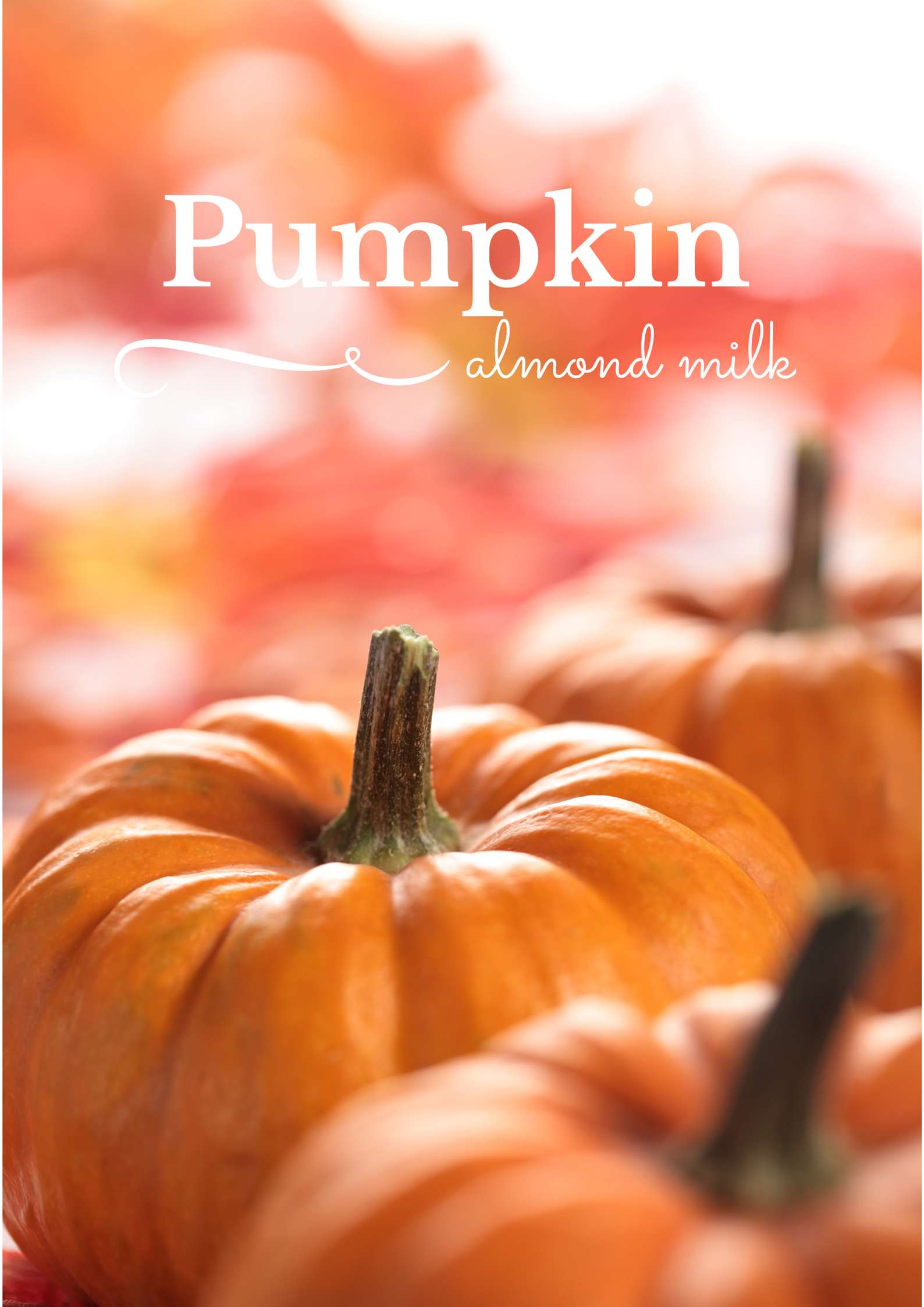 I love all things Pumpkin, and I'm not afraid to show it! The Fitnessista is one of my favorite blogs that I follow religiously. A couple of years ago she put up a recipe for Pumpkin Almond milk. The next day I made it and drank it up (I would have made it immediately if I didn't have to wait for my almonds to soak). I already love making homemade almond milk, but this pumpkin variation had me swooning. Thank you Gina for the amazing recipe! It's a staple in my house during Pumpkin Season. I hope you all enjoy it as much as I do.
Pumpkin Almond Milk
Ingredients
1 cup soaked almonds
3 cups of water
1 tsp vanilla extract
1 pinch of sea salt
1/2 cup pumpkin puree
1/2 tsp pumpkin spice
1 tsp-1 tbsp honey (depending on how sweet you like your beverage)
Directions
Put almonds in a bowl and cover by several inches with cold water. Cover and set aside at room temperature to soak overnight or 10 to 12 hours. Drain and rinse almonds.
Add soaked almonds, water, vanilla extract and sea salt to blender. Blend until thoroughly combined. The mixture will be very frothy. Strain through a cheesecloth, a fine-mesh strainer or a nut-milk bag into a pitcher. Rinse out blender, pour almond milk back in and add pumpkin puree, pumpkin spice and honey. Blend and enjoy!